Nathan Ballingrud
Goodreads Author
Website
Twitter
Genre
Member Since
January 2012
Related News
Ready to see some of your favorite stories come to life? Hollywood producers, directors, and actors are continuing their obsession...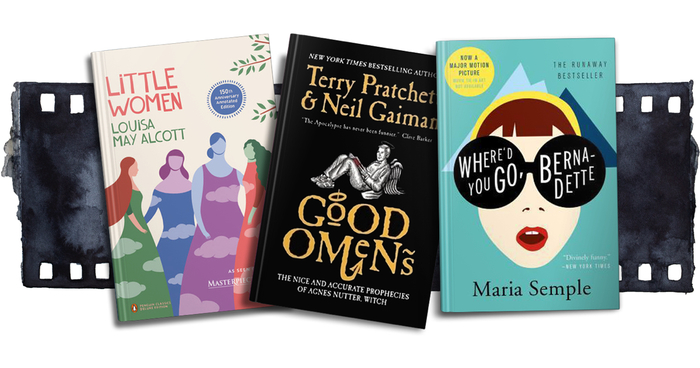 This question contains spoilers…

(view spoiler)[in the first story... how come the big guy doesn't die when he is shot but then later he does die when he is whacked upside the head with the box? (hide spoiler)]

As far as I can tell, there's an opening quote mark missing from the start of the first paragraph, and the entire third paragraph is also meant to be in quotes. Both of those sections are being spoken by the big guy, not about the big guy.

"Horrific but humane. The instant parallels? Clive Barker and Annie Proulx. The terror comes after Ballingrud has hooked you onto the fates of his characters, so that you feel pity for them all the way. There's is still, however, a catharsis at the en" Read more of this review »

"Plain and simple, if this collection doesn't win the Shirley Jackson Award or the World Fantasy Award for 2013, there really is no f**ing justice in the world.

I hung on every word in this collection. I was enthralled by every story, something I haven" Read more of this review »

Beautifully written, deeply engaging story of a small, colonial New England town haunted by the weight of its own brief past. The narrative moves through the perspectives of several key characters as a string of disappearances leads to the slow unfur

...more
More of Nathan's books…
Polls
What do you want to read in Literary Horror in June 2014? Write-ins are encouraged.
Read On.... Horror Fiction by June Pulliam and Anthony J. Fonseca
(write-in)
20 total votes
More...
Topics Mentioning This Author
No comments have been added yet.