Jordan A. Rothacker
Goodreads Author
Born
in E. Setauket, NY, The United States
Website
Twitter
Member Since
June 2010
Related News
Lori Hettler is the founder and moderator of The Next Best Book Club, one of the most popular groups on Goodreads, and has been a reader and...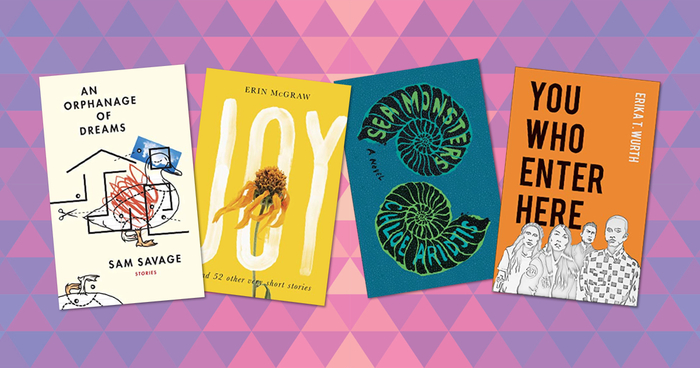 Jordan
said:
"

I am actually reading this and other Hearn in the Library of America edition and loving it.

"
Goodreads Librarians Group
— 182764 members — last activity 0 minutes ago
A place where all Goodreads members can work together to improve the Goodreads book catalog. Non-librarians are welcome to join the group as well, to
...more
No comments have been added yet.