Ellen Kushner
Goodreads Author
Born
Washington, DC , The United States
Website
Twitter
Genre
Member Since
February 2008
Related News
Holly Black is one of the YA world's premier experts on faeries (she also has the pointy ears to prove it). Her enchanting books include The Mo...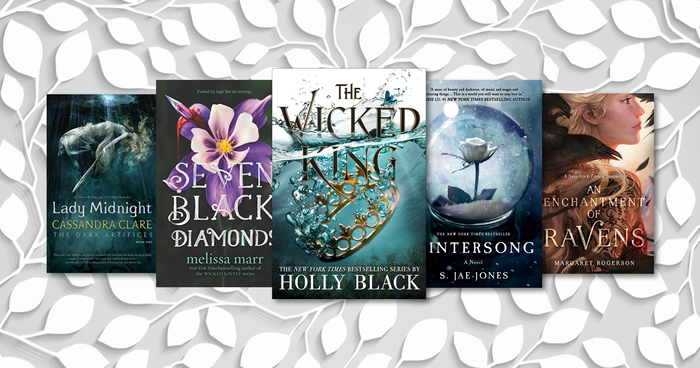 "Politics, class, sword fighting, and an intense, subtle M/M romance. This book just made me happy. It's clever but not baroque, emotionally resonant, sweet and bitter and tense. I get the impression this was Kushner's first published novel, and there" Read more of this review »

"Ellen Kushner's first novel sets the standard for what a polite fantasy of manners and romance should be. Like Jane Austen, Ms. Kushner's language sparkles with wit and verve. She creates a world both familiar and yet not like anyplace we've ever bee" Read more of this review »

"Like Swordspoint, which I also loved, this novel is an extremely entertaining read that manages to provoke far more thought than I would have expected from a book that's such pure fun. I think what I loved so much about The Privilege of the Sword is " Read more of this review »
More of Ellen's books…
Polls
NOVEMBER FANTASY: This poll decides which two books will go on to the run off poll for the November 2014 Fantasy BOTM.
More...
Topics Mentioning This Author
Interstitial Arts Foundation
— 50 members — last activity Aug 16, 2010 09:01PM
What IAF members are reading and talking about!
No comments have been added yet.