Born
in Cincinnati, OH, The United States
October 07, 1972
Website
Twitter
Influences
Kabuki, Vol. 1: Circle of Blood (Kabuki, #1)




Parts of a Hole (Daredevil: Marvel Knights, #2)




by




Kabuki, Vol. 2: Dreams




Kabuki, Vol. 5: Metamorphosis




by




Kabuki, Vol. 4: Skin Deep




Echo: Vision Quest (Daredevil: Marvel Knights, #8)




Kabuki, Vol. 3: Masks of the Noh




by




Kabuki, Vol. 7: The Alchemy




by




Kabuki, Vol. 6: Scarab, Lost in Translation




by




Philip K. Dick's Electric ant




by



More books by David W. Mack…
Related News
Say what you will about George R.R. Martin's long-awaited fantasy installment, Winds of Winter. Some of the sequels in our roundup below have...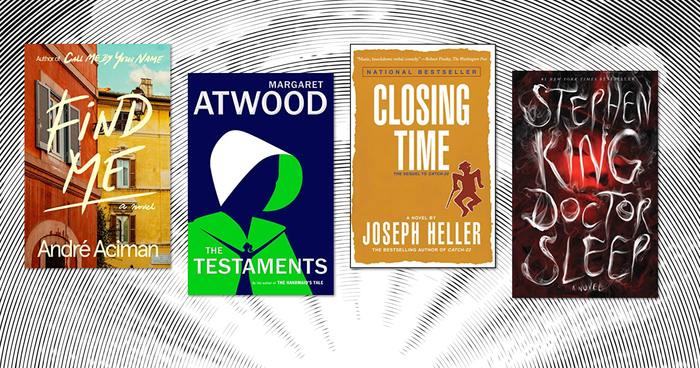 "Maybe a captain more obsessed with strict protocol and formality would have been stalwart in hiding his feelings, but Riker didn't subscribe to such emotionally stunted ideals of manhood."
―
Gods of Night
Topics Mentioning This Author
Is this you?
Let us know.
If not, help out and
invite David to Goodreads.