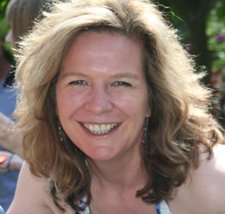 Suzanne
Sign in to Goodreads to learn more about Suzanne.
https://www.goodreads.com/suzanneskyvara
progress:
(page 140 of 368)
"I find myself talking about this book a lot. And it's already inspired me to make some parenting changes. Am embarrassed to admit it but we are still waking our 8th grader up each morning for school. I'm belatedly remembering I was responsible for getting myself up in time for school from 6th grade."
—
Dec 09, 2015 07:49AM
See all 6 books that Suzanne is reading…
It was no less than an administrative coup d'état, an undermining of the will of the president of the United States and his constitutional authority.