Holiday
Books that are set during a holiday season or celebrate something about a particular holiday. Can fit under any genre.
Related News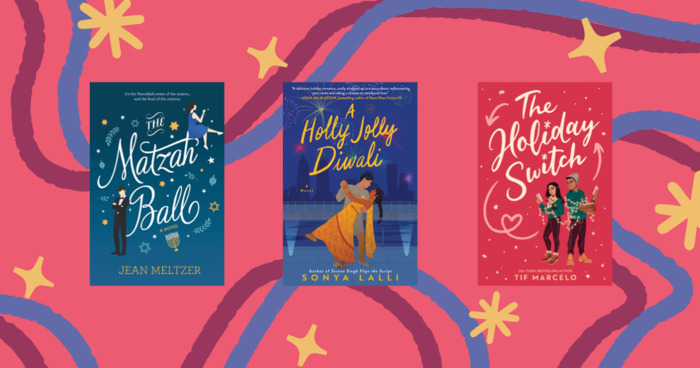 Holiday-themed books are always a good time. A quality romance or cozy mystery becomes enhanced, somehow, when there's a connection to those...
"
Although it is pleasant to think about poison at any season, there is something special about Christmas, and I found myself grinning.
"
―
I Am Half-Sick of Shadows
"
On a busy day twenty-two thousand people come to visit Santa, and I was told that it is an elf's lot to remain merry in the face of torment and adversity. I promised to keep that in mind.
...more
"
―
More quotes...
Tags
Tags contributing to this page include: holiday and holidays