James Gleick
Goodreads Author
Born
in New York, The United States
Website
Twitter
Member Since
June 2016
Related News
If you follow the world of food, chances are you've heard of David Chang. The founder of the Momofuku restaurant group, Chang is a chef, TV...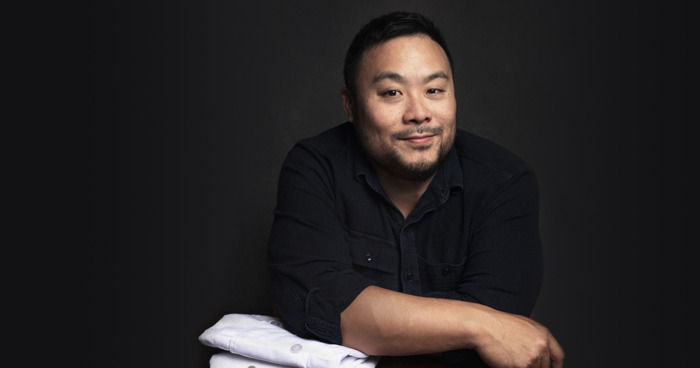 "

Glad to hear it! Tulsa was fun, and it was my first time.

"

"Beautifully written essay, a flow of thought exuberant in clever ideas and witt quotes ("Right now I'm having amnesia and déjà vu at the same time. I think I've forgotten this before."). It's not really a book about time travel, but a book about time" Read more of this review »
More of James's books…
Topics Mentioning This Author
Time Travel
— 2564 members — last activity 8 hours, 10 min ago
This is a group for people who enjoy books that transport them to a different time and place through time travel. We have a monthly book club, offer m
...more
No comments have been added yet.