The easy way to enjoy more books.
Join millions who read and listen to their favorite books—anywhere, anytime.
Featured Audiobook
The best-selling author of The Martian returns with an irresistible new near-future thriller - a heist story set on the moon.

Jazz Bashara is a criminal. Well, sort of. Life…
Continue reading
Great First Listens: Customer Favorites
Featured Video
Artemis Behind the Scenes
Behind the Scenes with Rosario Dawson, narrator of Artemis, Listen Now
GOODREADS USERS LOVE AUDIBLE
Audible takes these Goodreads members' reading to the next level. Check out their praises!
My friends laugh at how I burn through audiobooks. I listen while I'm working, hitting the gym, while I'm gaming on my PC, driving, and when I go to bed.
I do absolutely everything while listening to my book... I work, cook, clean, and do the laundry... I especially look forward to long drives and traveling!
Join Audible for free
$14.95/month after 30 days. Cancel anytime
Goodreads blog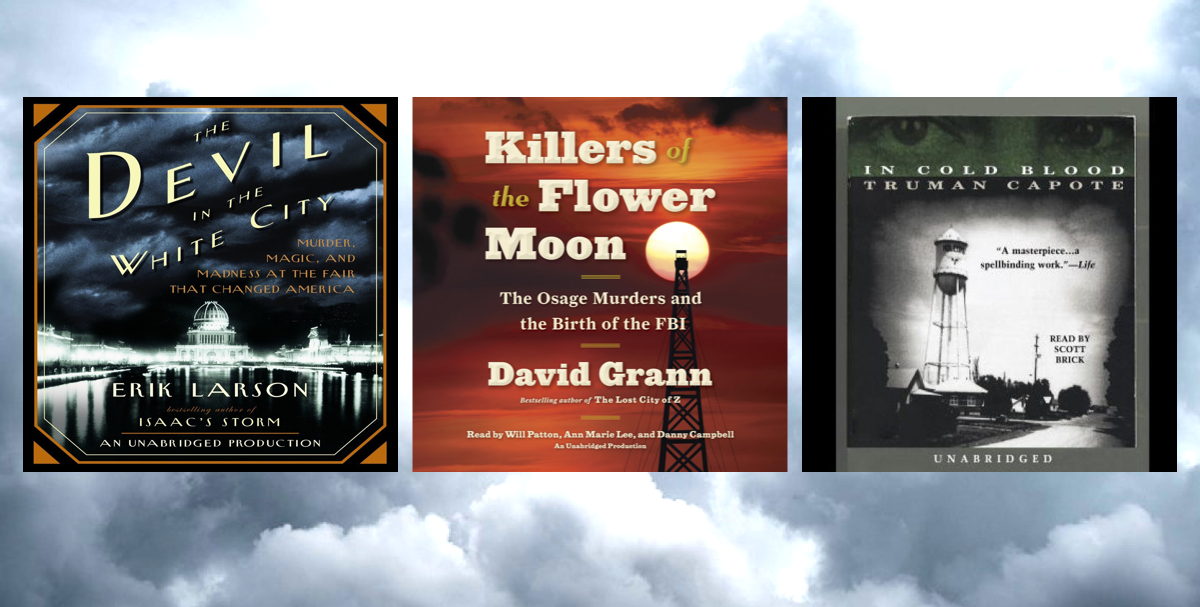 connect with audible