Goodreads helps you keep track of books you want to read.
Start by marking "Латерна магика" as Want to Read:
Латерна магика
Латерна магика е разтърсваща с откровенността си автобиографична книга на един от най-ярките творци на ХХ век- изповед, която едновременно омайва и шокира.
Published 1995 by Хемус (first published 1987)
Ernst Ingmar Bergman was a nine-time Academy Award-nominated Swedish film, stage, and opera director. He depicted bleakness and despair as well as comedy and hope in his explorations of the human condition. He is recognized as one of the greatest and most influential filmmakers in cinematic history.

He directed 62 films, most of which he wrote, and directed over 170 plays. Some of his international
...more
News & Interviews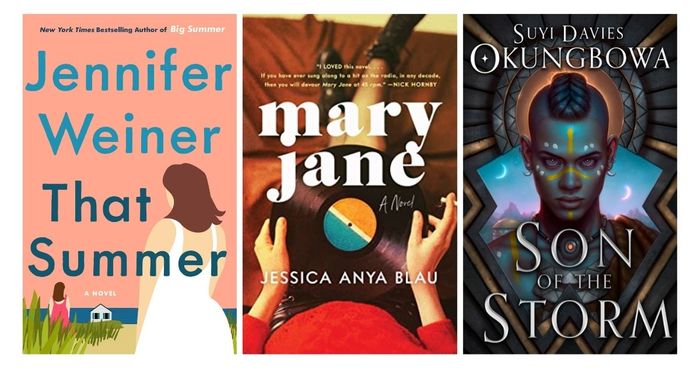 Need another excuse to treat yourself to a new book this week? We've got you covered with the buzziest new releases of the day. To create our...
"الصداقة مثل الحب، وجوهر الصداقة يقوم على الصراحة والعاطفة والصدق. من المريح أن ترى وجه صديقك أو تسمع صوته بالهاتف وتتحدث معه حول أمور مؤلمة وملحّة، وتسمعه يعترف بما يخشى التفكير به. إن للصداقة لمسة من الحسيّة، فشكل الصديق ووجهه وعيناه وشفتاه وصوته وحركاته ونبرة صوته، كل هذا محفور فى ذهنك، مفتاح سرّى يمنحك الثقة لأن تبوح بنفسك فى صداقة حقيقية.

إن علاقة الحب تنفجر متحولة إلى صراعات لا يمكن تفاديها، أما الصداقة فلا تحتاج إلى الرغبة نفسها من الاهتياج والتعقيم. فى أحيان كثيرة يلتصق الرمل بين أسطحة التواصل القابلة للخدش ويلى ذلك الأسف والصعوبات. أفكر وأقول لنفسى إننى أستطيع تدبير أمورى جيداً دون هذا الأحمق، ثم يمضى بعض الوقت ويظهر إحساس غير سار بفقدان هذا الشخص، إحساس يعبّر عن نفسه بمستويات مختلفة، واضحة أحياناً ومتكتمة غالباً.

الصداقة لا تعتمد على الوعود والاحتجاجات أو على الزمان والمكان. الصداقة غير متطلبة إلا فى أمر واحد. انها تتطلب الصدق، وهو مطلبها الوحيد، ولكن الصعب."
— 110 likes
"I'm planning, you see, to try to confine myself to the truth. That's hard for an old, inveterate fantasy martyr and liar who has never hesitated to give truth the form he felt the occasion demanded. "
— 45 likes
More quotes…