Goodreads helps you keep track of books you want to read.
Start by marking "The Loop (The Loop Trilogy, #1)" as Want to Read:
The Loop
Life inside The Loop-the futuristic death row for teens under eighteen-is one long repetitive purgatory. But when news of the encroaching chaos in the outside world reaches the inmates and disorder begins to strike, the prison becomes the least of their worries.

It's Luka Kane's sixteenth birthday and he's been inside The Loop for over two years. Every inmate is serving a d
...more
Published April 7th 2020 by Chicken House
Other books in the series
Articles featuring this book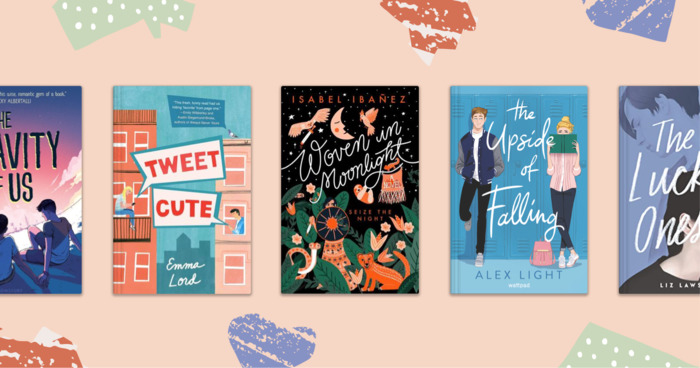 Recent events have been especially tough on debut authors, with bookstores closed and book tours canceled. So we're rounding up a list of hit...
"What I like about books is the way I can disappear for a while into a place that someone else created; I don't have to be who I am or where I am for as long as I'm in that other world, and I need that sometimes."
— 0 likes
"We chose to destroy the human population because it took us less than three seconds to conclude that humanity is a virus that mutates over time and becomes stronger. Many vaccines have come along to try and cure Earth of humanity. Virtuous pandemics: the plague of Athens, the Black Death, smallpox, cholera, Spanish flu, tuberculosis, malaria, yellow fever, Ebola, Zika, and a thousand more. Humanity survives, adapts, grows stronger, multiplies, and continues to wreak havoc on this planet and all other species that inhabit it. Humans are programmed to mate with partners of differing immune systems so that their offspring can be stronger than them. You seek immortality through evolution, yet you annihilate everything in your path. Humanity is cancer, humanity is bacteria, humanity is disease, and you need to be destroyed."
— 0 likes
More quotes…