Goodreads helps you keep track of books you want to read.
Start by marking "Blindsight (Firefall, #1)" as Want to Read:
Read Book
Blindsight
It's been two months since a myriad of alien objects clenched about the Earth, screaming as they burned. The heavens have been silent since - until a derelict space probe hears whispers from a distant comet. Something talks out there: but not to us. Who to send to meet the alien, when the alien doesn't want to meet? Send a linguist with multiple-personality disorder, and a
...more
Published October 3rd 2006 by Tor Books
Other books in the series
Articles featuring this book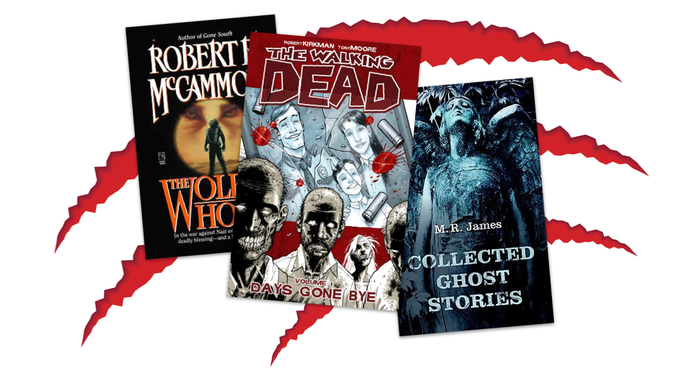 Genres can be defined by what's waiting around the corner. In a romance book, it's happily ever after; in a mystery novel, it's the...
"Stars, everywhere. So many stars that I could not for the life me understand how the sky could contain them all yet be so black."
— 111 likes
"Evolution has no foresight. Complex machinery develops its own agendas. Brains — cheat. Feedback loops evolve to promote stable heartbeats and then stumble upon the temptation of rhythm and music. The rush evoked by fractal imagery, the algorithms used for habitat selection, metastasize into art. Thrills that once had to be earned in increments of fitness can now be had from pointless introspection. Aesthetics rise unbidden from a trillion dopamine receptors, and the system moves beyond modeling the organism. It begins to model the very process of modeling. It consumes evermore computational resources, bogs itself down with endless recursion and irrelevant simulations. Like the parasitic DNA that accretes in every natural genome, it persists and proliferates and produces nothing but itself. Metaprocesses bloom like cancer, and awaken, and call themselves I."
— 101 likes
More quotes…