Goodreads helps you keep track of books you want to read.
Start by marking "شيفرة البدانة: الكشف عن أسرار إنقاص الوزن" as Want to Read:
شيفرة البدانة: الكشف عن أسرار إنقاص الوزن
في هذا الكتاب واسع الانتشار بين شرائح مختلفة من القرّاء، يشرح الدكتور فانغ نظرية متماسكة وجديدة حول البدانة تمدنا بنظرة ثابتة حول نوعية الغذاء المناسب، هذا بالإضافة إلى الخطوات الأساسية التي تساعدنا على اتباع عادات صحية وتجعلنا نتحكم في مستويات الإنسولين في أجسامنا.
يشرح دكتور فانغ كيف يمكننا استخدام تقنية الصيام المتقطع لنكسر حلقة مقاومة الأنسولين في الجسم، ولكي نصل إلى ال
...more
Published 2018 by دار التنوير (first published March 3rd 2016)
Articles featuring this book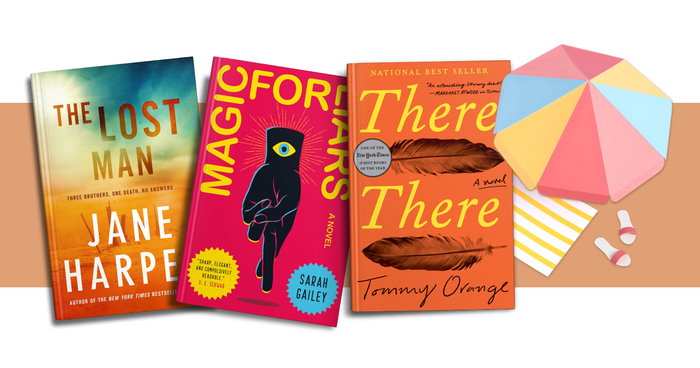 If you love reading as much as our colleagues, then your summer fun itinerary will most likely include books. To help inspire...
"But diet and exercise are not fifty-fifty partners like macaroni and cheese. Diet is Batman and exercise is Robin. Diet does 95 per cent of the work and deserves all the attention; so, logically, it would be sensible to focus on diet. Exercise is still healthy and important—just not equally important. It has many benefits, but weight loss is not among them. Exercise is like brushing your teeth. It is good for you and should be done every day. Just don't expect to lose weight."
— 14 likes
"Once we understand that obesity is a hormonal imbalance, we can begin to treat it. If we believe that excess calories cause obesity, then the treatment is to reduce calories. But this method has been a complete failure. However, if too much insulin causes obesity, then it becomes clear we need to lower insulin levels."
— 7 likes
More quotes…