Goodreads helps you keep track of books you want to read.
Start by marking "رأيت رام الله" as Want to Read:
رأيت رام الله
"رأيت رام الله" كتاب فاز بجائزة نجيب محفوظ للإبداع الأدبي (1997) هل هي رام الله سرّ الإبداع المحقق!! أم أنها الثلاثون عاماً من الغربة أشعلت في القلب الحنين والاشتياق إلى ساكني رام الله!! أم أنه الوطن المحرم المنتظر على مشارف جسر العبور... جسر العودة ذاك الذي سكن في ذاكرة مريد البرغوثي بصرير خشبة، وبضيق مساحته وقصر طوله. هو ذاك الجسر القصير مشت عبره الذاكرة إلى ذاك الأفق ال
...more
Published 2003 by المركز الثقافي العربي (first published 1997)
مريد البرغوثي شاعر فلسطيني ولد في قرية دير غسانة قرب رام الله في الضفة الغربية تلقى تعليمه في مدرسة رام الله الثانوية، وسافر إلى مصر العام 1963 حيث التحق بجامعة القاهرة وتخرج في قسم اللغة الإنجليزية وآدابها العام 1967 وهو العام الذي احتلت فيه إسرائيل الضفة الغربية ومنعت الفلسطينيين الذين تصادف وجودهم خارج البلاد من العودة إليها. وعن هذا الموضوع كتب مريد البرغوثي في كتابه الذائع الصيت رأيت رام الله
...more
Related Articles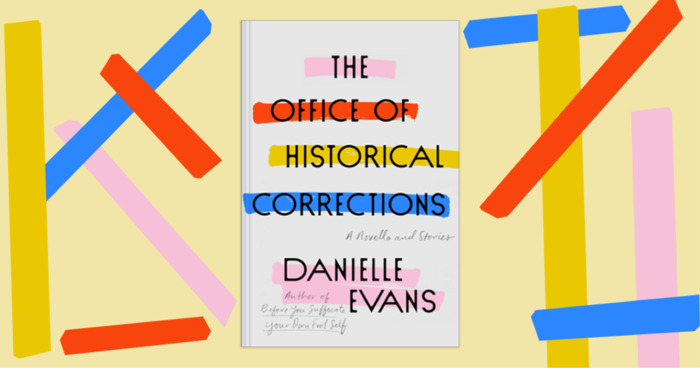 Danielle Evans was just 26 when she released her short story collection Before You Suffocate Your Own Fool Self in 2010, a multi-award-winning...