Goodreads helps you keep track of books you want to read.
Start by marking "الفيل الأزرق" as Want to Read:
الفيل الأزرق
بعد خمس سنوات من العُزلة الاختيارية يستأنف د. يحيى عمله في مستشفى العباسية للصحّة النفسية، حيث يجد في انتظاره مفاجأة..

في "8 غرب"، القسم الذي يقرّر مَصير مُرتكبي الجرائم، يُقابل صديقاً قديماً يحمل إليه ماضياً جاهد طويلاً لينساه، ويصبح مَصيره فجأة بين يدي يحيى..

تعصِف المفاجآت بيحيى وتنقلب حياته رأسًا على عقب، ليصبح ما بدأ كمحاولة لاكتشاف حقيقة صديقه، رحلة مثيرة لاكتشاف نفسه.
...more
Paperback
,
الطبعة الاولى
,
385 pages
Published September 28th 2012 by دار الشروق (first published 2012)
أحمد مراد..
كاتب مصري من مواليد القاهرة 1978، تخرّج في مدرسة ليسيه الحرّية بباب اللوق عام 2006 قبل أن يلتحق بالمعهد العالي للسينما ليدرس التصوير السينمائي، وتخرّج عام 2001 بترتيب الأول على القسم، ونالت أفلام تخرّجه "الهائمون - الثلاث ورقات - وفي اليوم السابع" جوائز للأفلام القصيرة في مهرجانات بإنجلترا وفرنسا وأوكرانيا..
بدأ أحمد كتابة روايته الأولي "فيرتيجو" في شتاء عام 2007، ونُشِرت في نفس العام
...more
Related Articles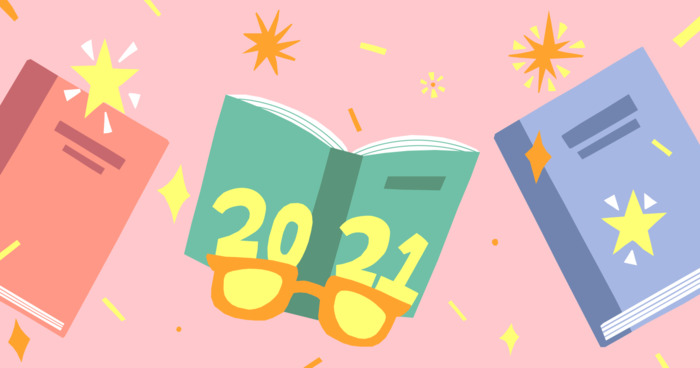 Thanks to the COVID-19 pandemic, 2020 will be long remembered as a Dumpster fire of a year. But the nice thing about time is that it...
"العــشـق : مـرض نـتـخـيـّل أننـا نـشـفـى مـنـه .. فـقـط لأن لا أحـد يـمـوت بـسـبـبـه نـظـريـا"
— 1424 likes
"أنا فُتات إنسان يتظاهر أنه على قيد الحياة وهو ليس كذلك...
أنا الذي يتنفس ويأكُل وينَام بقوة الدفع..
أنا ساعة بدون عقْرب..
أنا يُونس في بطن حُوت كافر لن يَلفظني عند جزيرة.."
— 928 likes
More quotes…