Goodreads helps you keep track of books you want to read.
Start by marking "How Children Fail" as Want to Read:
How Children Fail
First published in the mid 1960s, How Children Fail began an education reform movement that continues today. In his 1982 edition, John Holt added new insights into how children investigate the world, into the perennial problems of classroom learning, grading, testing, and into the role of the trust and authority in every learning situation. His understanding of children, t
...more
Published September 4th 1995 by Da Capo Lifelong Books (first published 1964)
After teaching in private schools for many years John Caldwell Holt wrote his first two books, How Children Fail, and How Children Learn. He became a vocal advocate for school reforms, and wrote several more books about education theory and practice, including alternative forms and many social issues relating to the education system. Eventually he decided school reform was impossible, and changed
...more
Other books in the series
Related Articles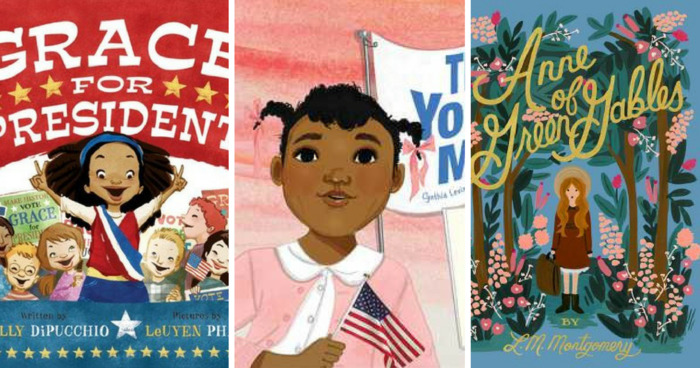 Children's books featuring bold and brave girls are both becoming easier for parents to find, and also cover a large range of...
"This idea that children won't learn without outside rewards and penalties, or in the debased jargon of the behaviorists, "positive and negative reinforcements," usually becomes a self-fulfilling prophecy. If we treat children long enough as if that were true, they will come to believe it is true. So many people have said to me, "If we didn't make children do things, they wouldn't do anything." Even worse, they say, "If I weren't made to do things, I wouldn't do anything."

It is the creed of a slave."
— 48 likes
"For many years I have been asking myself why intelligent children act unintelligently at school. The simple answer is, "Because they're scared." I used to suspect that children's defeatism had something to do with their bad work in school, but I thought I could clear it away with hearty cries of "Onward! You can do it!" What I now see for the first time is the mechanism by which fear destroys intelligence, the way it affects a child's whole way of looking at, thinking about, and dealing with life. So we have two problems, not one: to stop children from being afraid, and then to break them of the bad thinking habits into which their fears have driven them.

What is most surprising of all is how much fear there is in school. Why is so little said about it. Perhaps most people do not recognize fear in children when they see it. They can read the grossest signs of fear; they know what the trouble is when a child clings howling to his mother; but the subtler signs of fear escaping them. It is these signs, in children's faces, voices, and gestures, in their movements and ways of working, that tell me plainly that most children in school are scared most of the time, many of them very scared. Like good soldiers, they control their fears, live with them, and adjust themselves to them. But the trouble is, and here is a vital difference between school and war, that the adjustments children make to their fears are almost wholly bad, destructive of their intelligence and capacity. The scared fighter may be the best fighter, but the scared learner is always a poor learner."
— 35 likes
More quotes…