Goodreads helps you keep track of books you want to read.
Start by marking "أسباب للبقاء حياً" as Want to Read:
أسباب للبقاء حياً
أِشياء استمتعت بها بعد أن اعتقدت انني لن استمتع بأي شيء على الإطلاق

شروق الشمس، غروبها، آلاف الشموس والعوالم التي تشرق في سماء الليل. الكتب. البيرة الباردة. الهواء النقي. الأحصنة. الكتب القديمة المصفرة. القبلات الطويلة، العميقة، ذات المعنى. القبلات القصيرة، السريعة، المؤدبة. أحواض السباحة الباردة. المحيطات. البحار. الأنهار. وجبات الحانات. الأضواء وهي تخفت في صالات السينما..
...more
Paperback
,
الطبعة الأولى
,
216 pages
Published 2018 by دار كلمات للنشر والتوزيع (first published March 5th 2015)
Matt Haig was born in Sheffield, England in1975. He writes books for both adults and children, often blending the worlds of domestic reality and outright fantasy, with a quirky twist. His bestselling novels are translated into 28 languages. The Guardian has described his writing as 'delightfully weird' and the New York Times has called him 'a novelist of great talent' whose writing is 'funny, rive
...more
Related Articles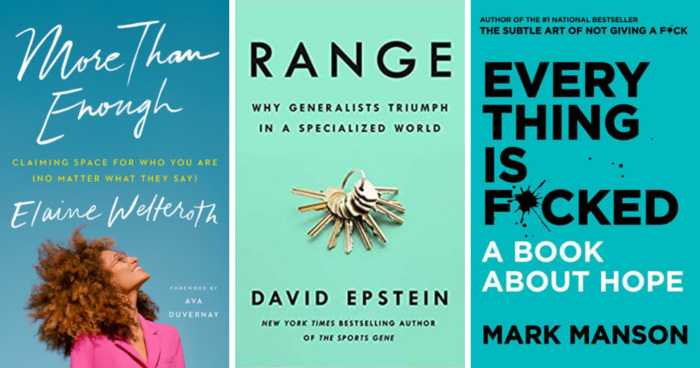 Just the titles of these books themselves will start you off on the right foot: Girl, stop apologizing! Maybe you should talk to someone? Stay...
"How to stop time: kiss.
How to travel in time: read.
How to escape time: music.
How to feel time: write.
How to release time: breathe."
— 702 likes
"THE WORLD IS increasingly designed to depress us. Happiness isn't very good for the economy. If we were happy with what we had, why would we need more? How do you sell an anti-ageing moisturiser? You make someone worry about ageing. How do you get people to vote for a political party? You make them worry about immigration. How do you get them to buy insurance? By making them worry about everything. How do you get them to have plastic surgery? By highlighting their physical flaws. How do you get them to watch a TV show? By making them worry about missing out. How do you get them to buy a new smartphone? By making them feel like they are being left behind. To be calm becomes a kind of revolutionary act. To be happy with your own non-upgraded existence. To be comfortable with our messy, human selves, would not be good for business."
— 561 likes
More quotes…