Goodreads helps you keep track of books you want to read.
Start by marking "يوتوبيا" as Want to Read:
يوتوبيا
كيف ستكون مصر عام 2023؟
لقد عزَلَ الأغنياء أنفسهم في (يوتوبيا) الساحل الشمالي تحت حراسة المارينز الأمريكيين، يتعاطون المخدرات ويمارسون المتع المحرمة إلى أقصاها، بينما ينسحق الفقراء خارجها ينهش بعضهم لحم بعض من أجل العيش، دونما كهرباء أو صرف صحي أو رعاية طبية من أي نوع. ولكن حين يتسلل الراوي وصديقته (جرمينال) خارج (يوتوبيا) بدافع الملل وبحثا عن (صيد بشري)
مناسب يحدث ما يهدد
...more
Paperback
,
الطبعة الأولى
,
192 pages
Published 2008 by دار ميريت
See Ahmed Khaled Towfik.
Arabic Name: أحمد خالد توفيق
Finnish Transliteration: Ahmed Khaled Tawfiq

أحمد خالد توفيق فراج (10 يونيو 1962 - 2 أبريل 2018)
طبيب وأديب مصري، ويعتبر أول كاتب عربي في مجال أدب الرعب و الأشهر في مجال أدب الشباب والفانتازيا والخيال العلمي ويلقب بالعراب.

ولد بمدينة طنطا عاصمة محافظة الغربية فى اليوم العاشر من شهر يونيو عام 1962، وتخرج من كلية الطب عام 1985، كما حصل على الدكتوراة ف
...more
Related Articles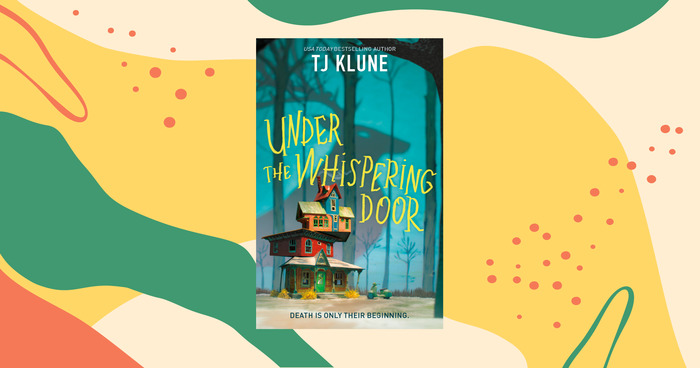 When author TJ Klune was growing up, he never saw queer characters in books in a way that felt true to his experience.  "They were the...
"قال لي سالم بيه: "أنت تقرأ كثيرا..أنت مجنون!" .. قلت له إن القراءة بالنسبة لي نوع رخيص من المخدرات. لا أفعل بها شيئاً سوى الغياب عن الوعي. في الماضي -تصور هذا- كانوا يقرءون من أجل إكتساب الوعي ! .."
— 1193 likes
"عندما تشم الحريق ولا تنذر من حولك.. فأنت بشكل ما ساهمت فى إشعال الحريق"
— 606 likes
More quotes…