Goodreads helps you keep track of books you want to read.
Start by marking "امرأة في برلين: ثمانية أسابيع في مدينة محتلة" as Want to Read:
امرأة في برلين: ثمانية أسابيع في مدينة محتلة
«لثمانية أسابيع من العام 1945، عندما سقطت برلين في يد الجيش الروسي، سجلت سيدة شابة يومياتها في المبنى الذي فيه شقتها وما حوله. الكاتبة «المجهولة» صوّرت البرلينيين في كل طبائعهم البشرية، في جُبنهم، وفسادهم، أولاً بسبب الجوع وثانياً بسبب الجنود الروس. «امرأة في برلين» يحكي عن العلاقات المعقدة بين المدنيين والجيش المحتل، والمعاملة المهينة للنساء في مدينة محتلة والذي هو دائماً
...more
Published 2016 by منشورات المتوسط (first published 1953)
Marta Hillers (1911–2001) was a German journalist, and the author of the memoir, Eine Frau in Berlin (A Woman in Berlin), published anonymously in 1959 and 2003 in German. It is the diary of a German woman from 20 April to 22 June 1945, during and after the Battle of Berlin. The book details the author's being raped and choosing to take a Soviet officer as a protector during the Red Army occupatio
...more
Related Articles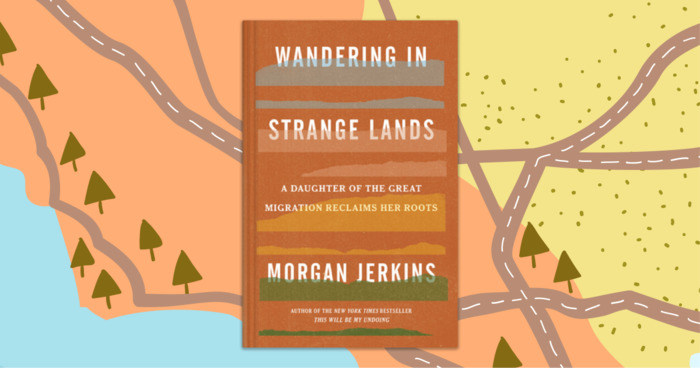 The Great Migration was the movement of six million African Americans out of the South to urban areas in the Northeast, Midwest, and West between 1...
"These days I keep noticing how my feelings towards men - and the feelings of all the other women - are changing. We feel sorry for them; they seem so miserable and powerless. The weaker sex. Deep down we women are experiencing a kind of collective disappointment. The Nazi world - ruled by men, glorifying the strong man - is beginning to crumble, and with it the myth of "Man". In earlier wars men could claim that the privilege of killing and being killed for the fatherland was theirs and theirs alone. Today, we women, too, have a share. That has transformed us, emboldened us. Among the many defeats at the end of this war is the defeat of the male sex."
— 11 likes
"Ich versuche mir vorzustellen, wie es wäre, wenn mir dies Erleben zum ersten Mal auf solche Art zuteil geworden wäre. Ich muß den Gedanken abbremsen, so was ist nicht vorstellbar. Eines ist klar: Wäre an dem Mädchen irgendwann in Friedenszeiten durch einen herumstreunenden Kerl die Notzucht verübt worden, wäre hinterher das übliche Friedensbrimborium von Anzeige, Protokoll, Vernehmung, ja von Verhaftung und Gegenüberstellung, Zeitungsbericht und Nachbarngetue gewesen – das Mädel hätte anders reagiert, hätte einen anderen Schock davongetragen. Hier aber handelt es sich um ein Kollektiv-Erlebnis, vorausgewußt, viele Male vorausbefürchtet – um etwas, das den Frauen links und rechts und nebenan zustieß, das gewissermaßen dazu gehörte. Diese kollektive Massenform der Vergewaltigung wird auch kollektiv überwunden werden. Jede hilft jeder, indem sie darüber spricht, sich Luft macht, der anderen Gelegenheit gibt sich Luft zu machen, das Erlittene auszuspeien. Was natürlich nicht ausschließt, das feinere Organismen als diese abgebrühte Berliner Göre daran zerbrechen oder doch auf Lebenszeit einen Knacks davontragen."
— 3 likes
More quotes…