Jump to ratings and reviews
The remnant of Glenrock has been scattered. But they are not beaten.

The Safe Lands have long kept the true meaning of Liberation secret from their people. But after being sentenced to Liberation themselves, Mason and Omar soon discover the truth.

Levi watched his brothers' public sentencing and tries to hold out hope they are still alive. He is forced to focus his attention otherwise, however, when his new wife, Jemma, is captured and made the Safe Lands' newest Queen. His only choice to save Jemma may be to take up Omar's old role of undercover vigilante, leading the rebels in their quest to overthrow the government. But will Levi's new role be enough?

Meanwhile, Jemma's sister, Shaylinn, is ready to give birth to the "Safe Lands'" children ... but not even Ciddah is sure they can be delivered safely in the midst of a rebellion. And Mason must face the fact Omar's illness could be fatal.

If they can all unite their efforts, together they may be able to expose the Safe Lands' lies to the people. But if they fail, they will all surely die.
392 pages, Paperback
First published January 1, 2014
---
---
About the author
Jill Williamson is an award-winning fantasy and science fiction author of over twenty books including By Darkness Hid, which won several awards and was named a Best Science Fiction, Fantasy, and Horror novel by VOYA magazine. She has also written several books on the craft of writing and teaches at www.GoTeenWriters.com, one of Writer's Digest's "101 Best Websites for Writers."

Jill's author website.
Jill's Amazon Author page.
Jill's Instagram.
Jill's Facebook page.
Follow Jill on Pinterest.

Click here for a FULL LIST OF Jill's BOOKS. 

Writing books: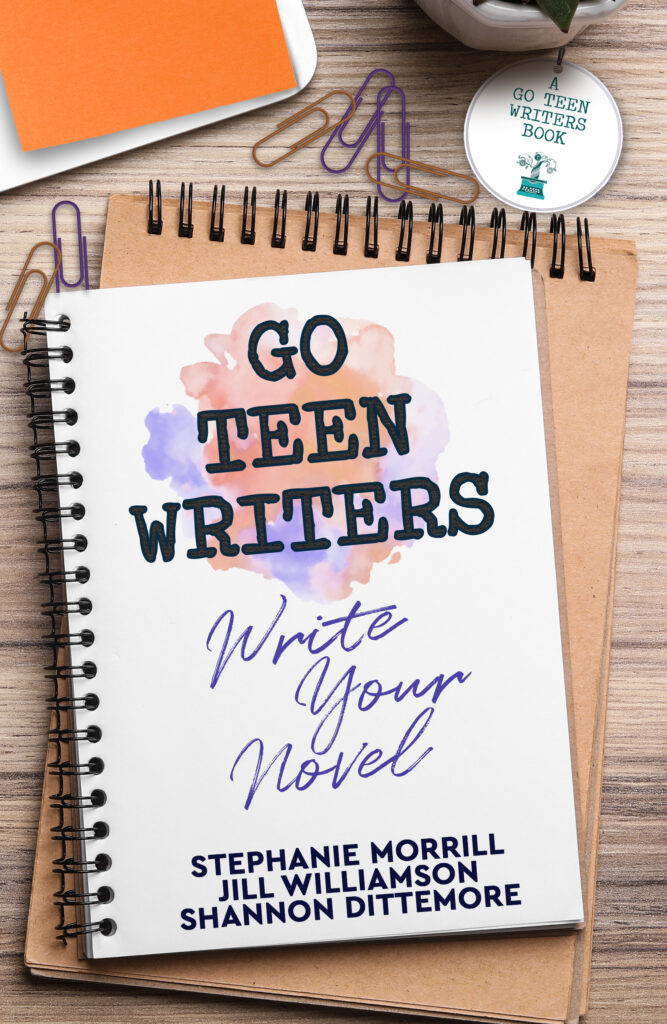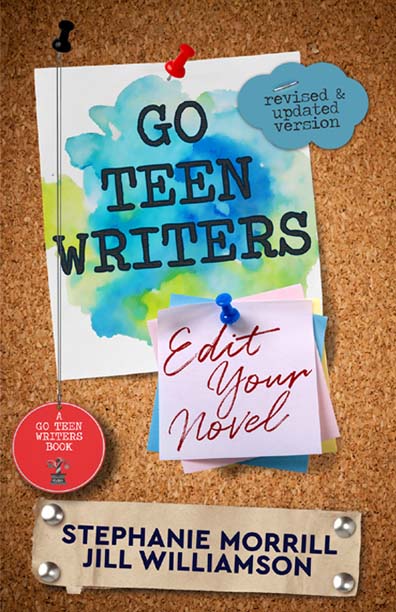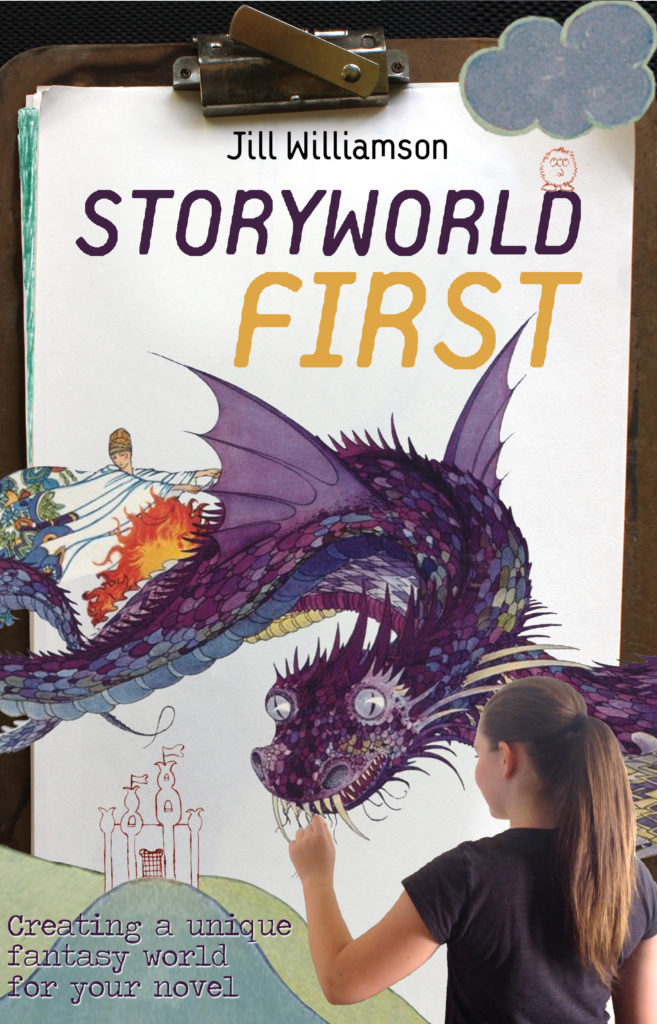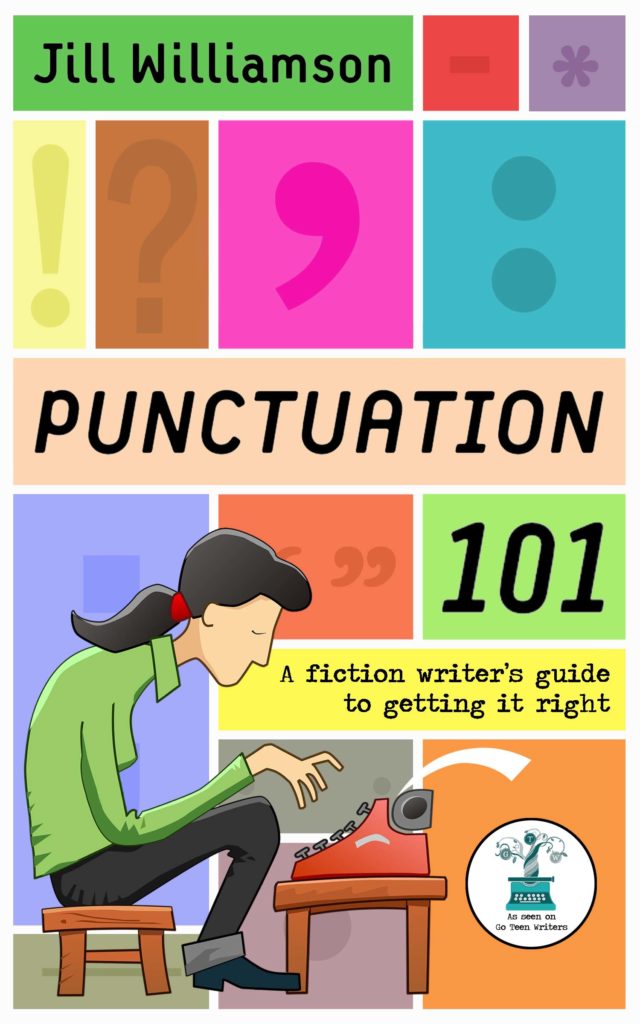 Newest Series: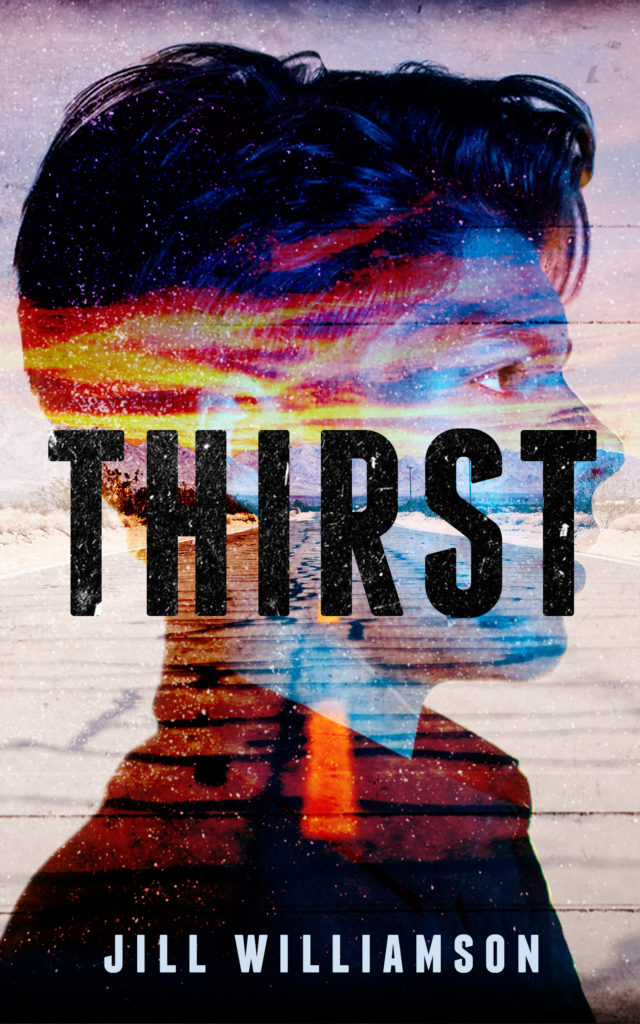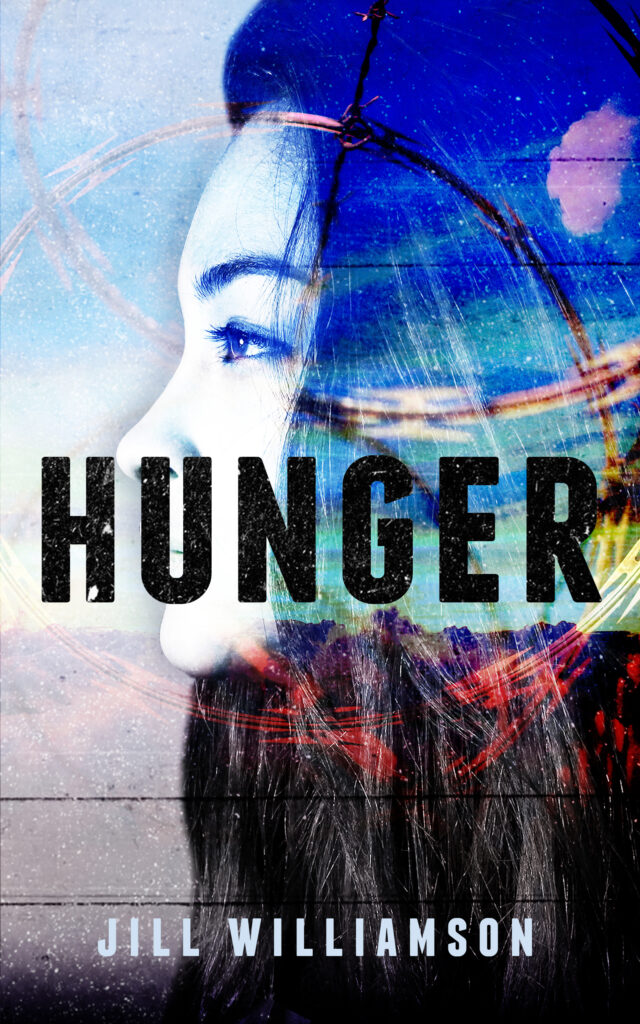 Thirst Duology
Fan favorites: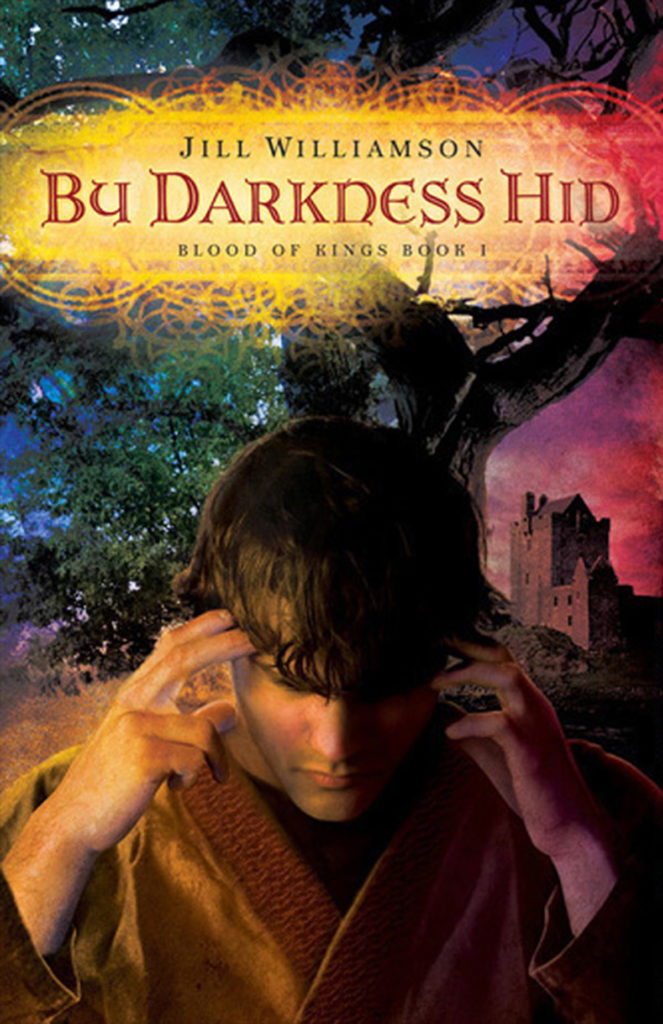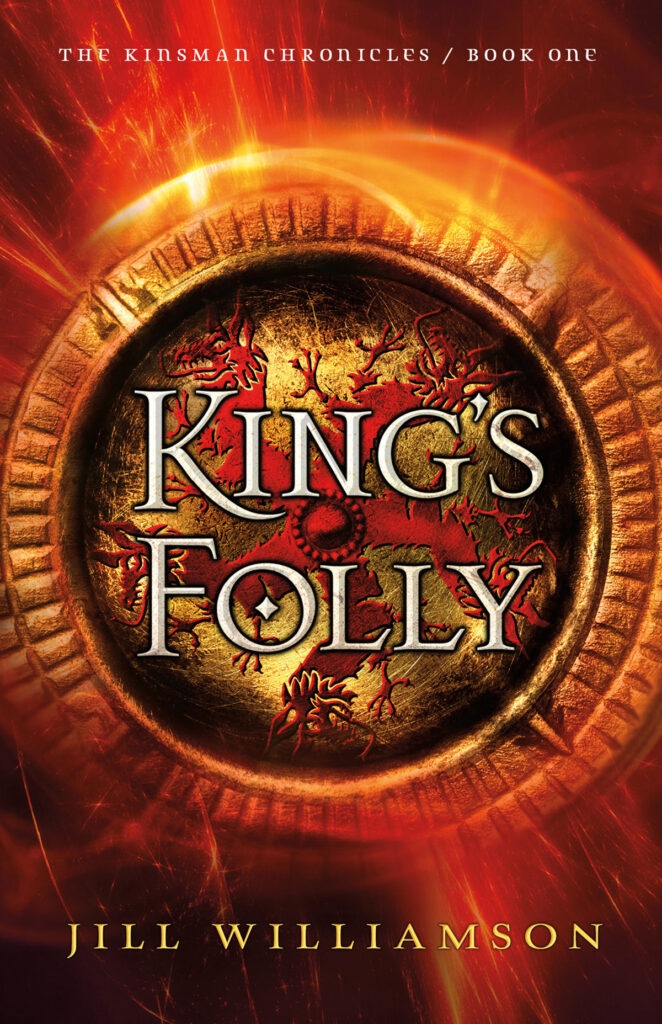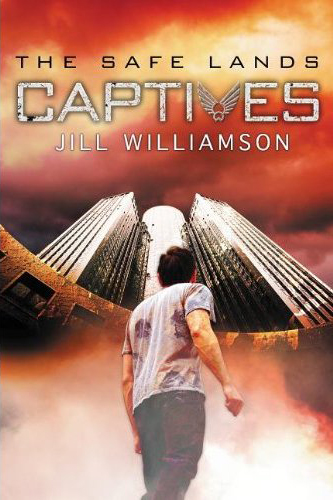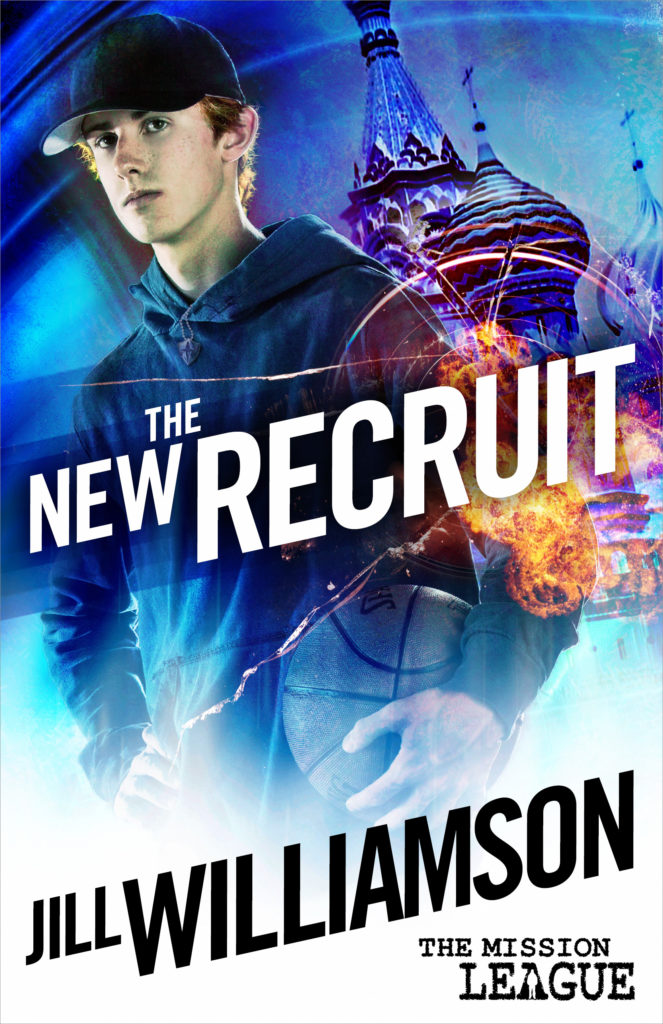 ---
---
Community Reviews
Displaying 1 - 30 of 69 reviews
Displaying 1 - 30 of 69 reviews
Can't find what you're looking for?
Get help and learn more about the design.