Jump to ratings and reviews
The gods are angry.

Volcanic eruptions, sinkholes, ground shakers—everything points to their unhappiness. At least that is what the king of Armania believes. His son Prince Wilek thinks his father's superstitions are nonsense, though he remains the ever dutiful First Arm of Armania.

When a messenger arrives and claims that the town of Farway has been swallowed by the earth, the king sends Wilek to investigate. But what Wilek discovers is more cataclysmic than one lost city. Even as the ground shifts beneath his feet, Wilek sets out on a desperate journey to save his people and his world. But can he do it before the entire land crumbles?
544 pages, Paperback
First published April 5, 2016
---
---
About the author
Jill Williamson is an award-winning fantasy and science fiction author of over twenty books including By Darkness Hid, which won several awards and was named a Best Science Fiction, Fantasy, and Horror novel by VOYA magazine. She has also written several books on the craft of writing and teaches at www.GoTeenWriters.com, one of Writer's Digest's "101 Best Websites for Writers."

Jill's author website.
Jill's Amazon Author page.
Jill's Instagram.
Jill's Facebook page.
Follow Jill on Pinterest.

Click here for a FULL LIST OF Jill's BOOKS. 

Writing books: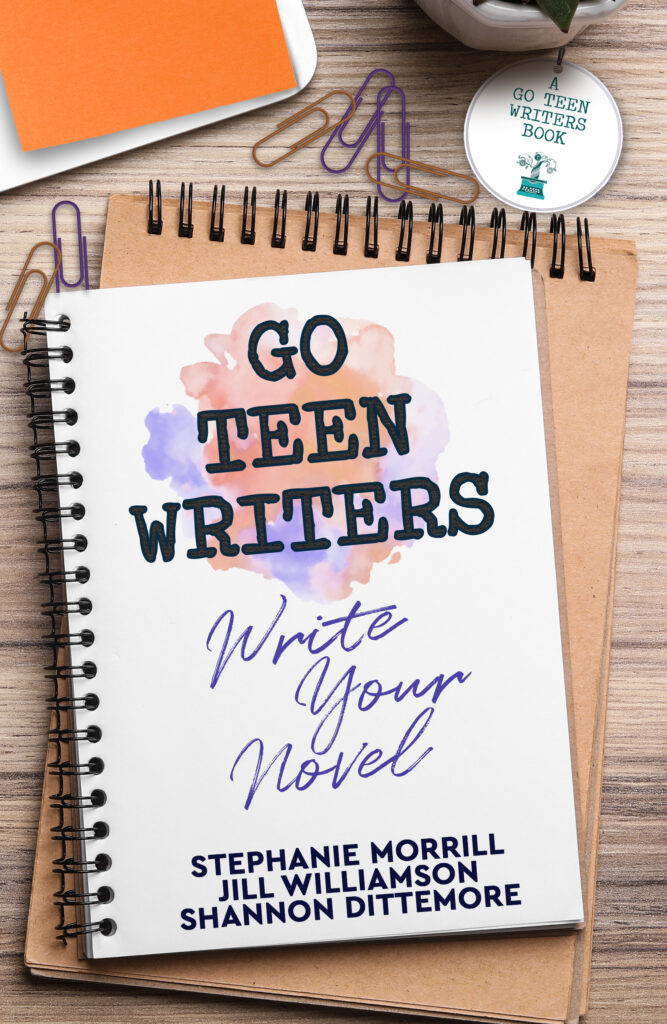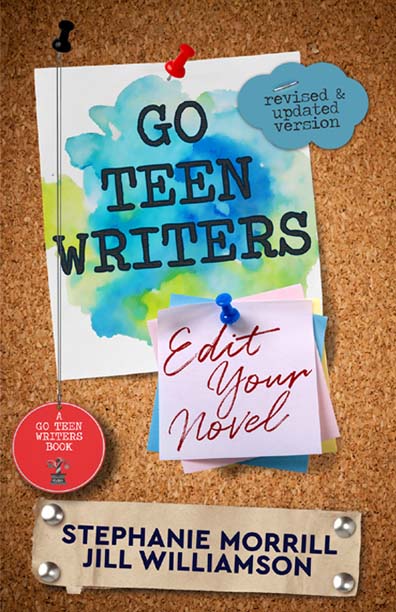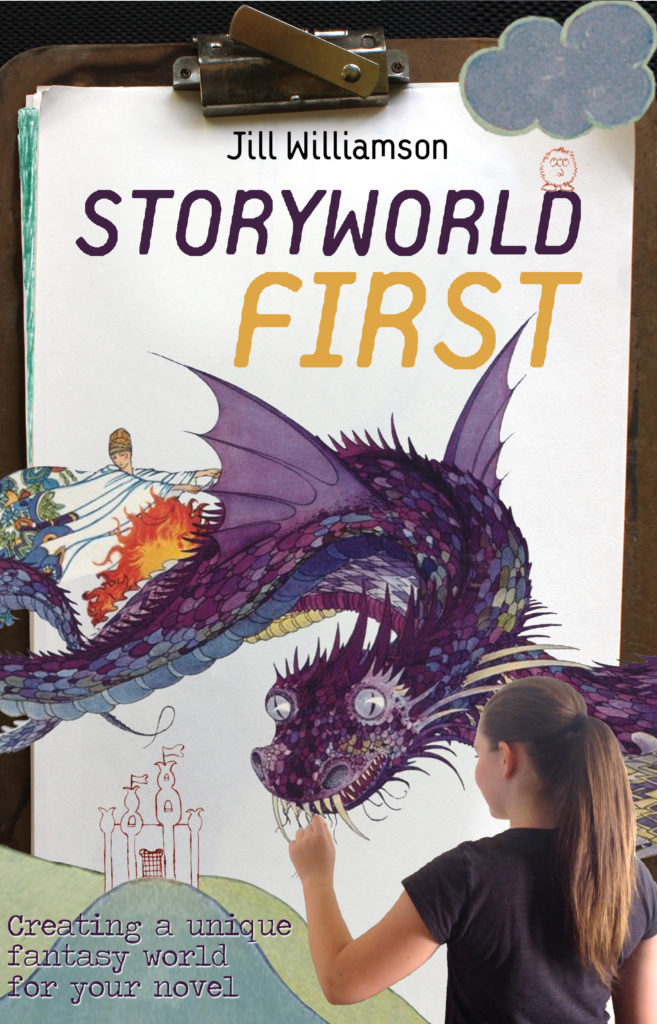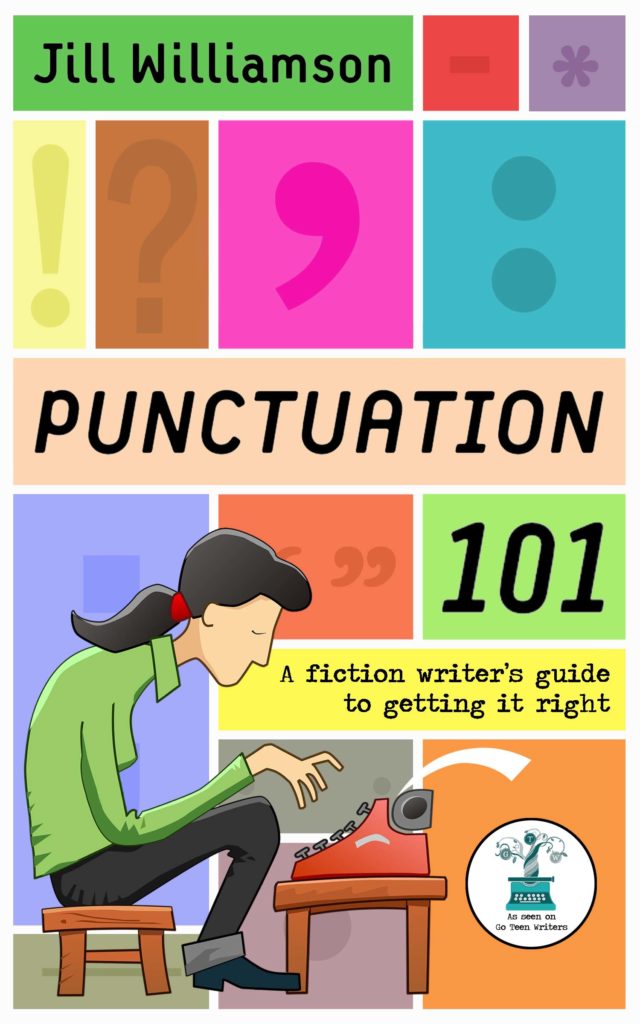 Newest Series: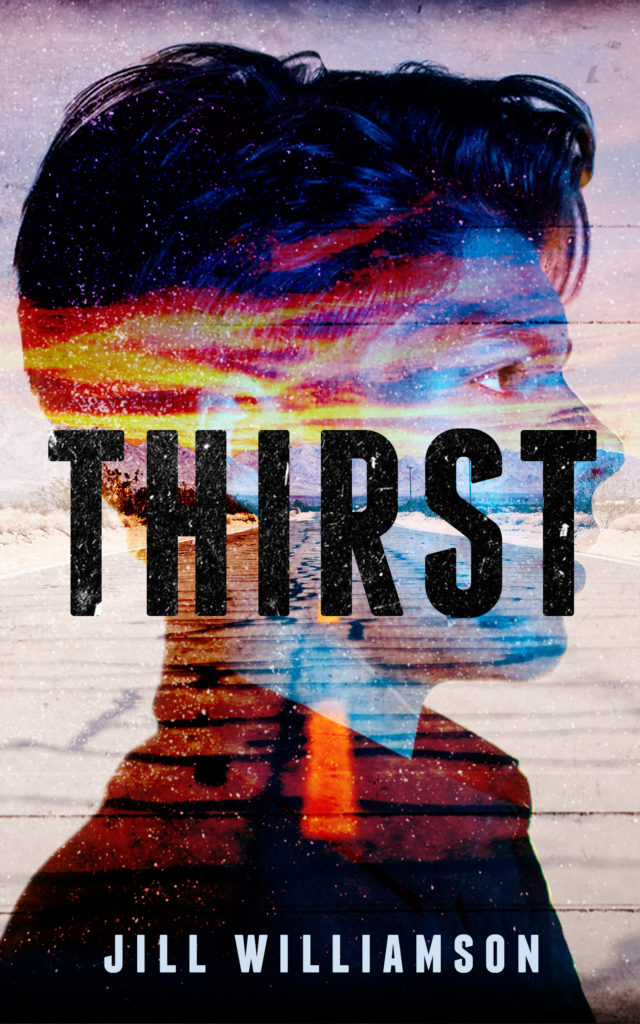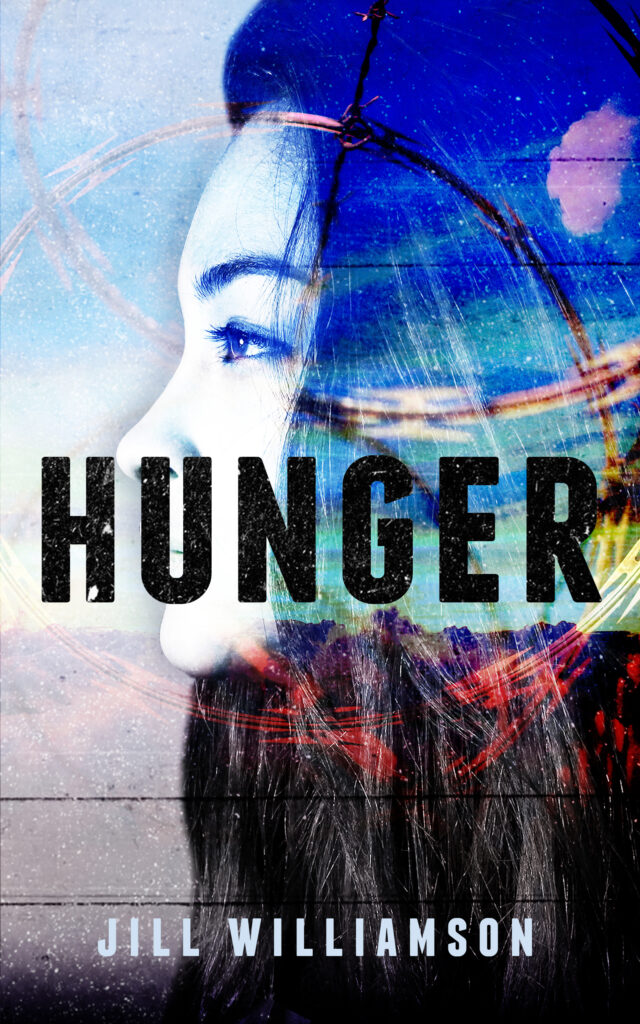 Thirst Duology
Fan favorites: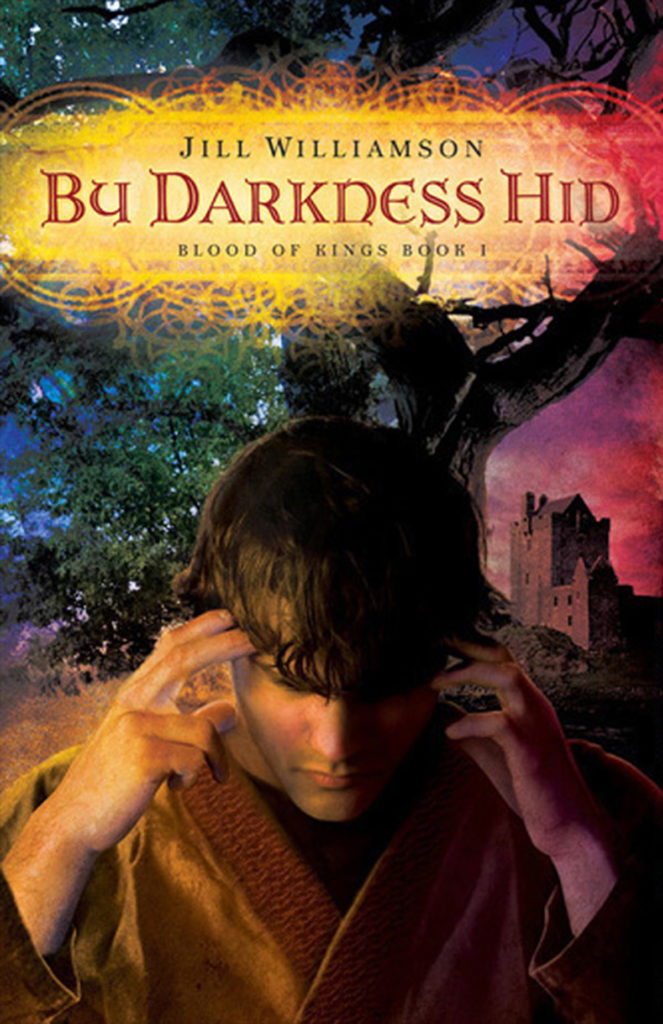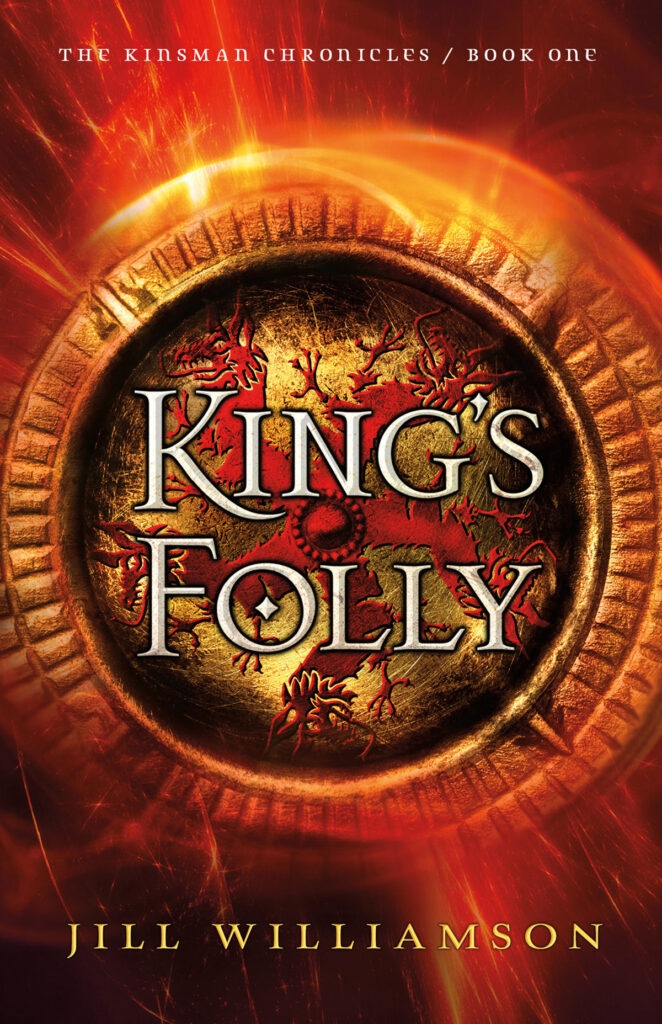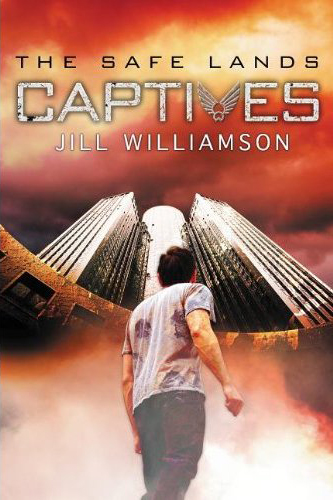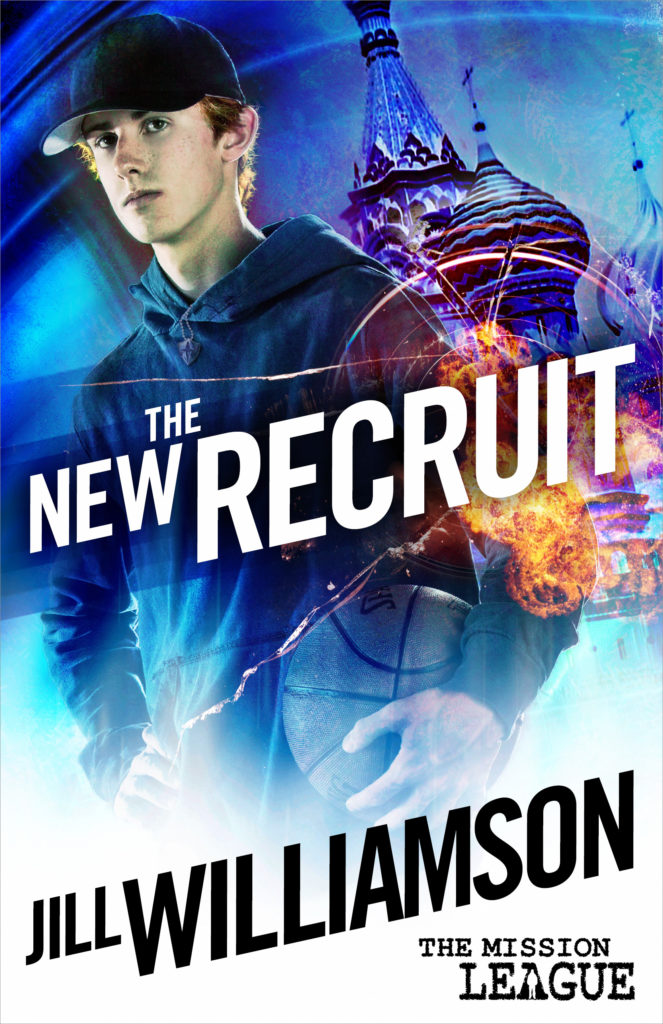 ---
---
Community Reviews
Displaying 1 - 29 of 116 reviews
Displaying 1 - 29 of 116 reviews
Can't find what you're looking for?
Get help and learn more about the design.