Goodreads helps you keep track of books you want to read.
Start by marking "كبرتُ ونسيت أن أنسى" as Want to Read:
كبرتُ ونسيت أن أنسى
قالوا لي دائماً: تكبرين وتنسين.

عندما سقطتُ وشجّ حاجبي،
عندما أجبرتني معلمة الرياضيات على الوقوف ووجهي للحائط
لأنني نسيت أن 7 × 6 = 42

عندما انكسرت درّاجتي ولم يشتروا لي أخرى
لكي لا أكسرها.
عندما انكسرت زجاجةُ روحي

عندما مات والداي
عندما لم أمت أنا
عندما كان العالم كثيراً وأنا وحدي

عندما نحر أخي دميتي لأن "الباربي" حرام
وشطب قناة "سبيس تون" لأن "البوكيمون" حرام.

عندما خلع صورة أمي و
...more
Paperback
,
1st edition
,
280 pages
Published November 11th 2013 by الدار العربية للعلوم ناشرون
بثينة وائل العيسى

صدر لها :
1- ارتطامٌ .. لم يسمع له دوي ( رواية ) عن دار المدى - سوريا 2004
2- سعار ( رواية ) عن المؤسسة العربية للدراسات و النشر - بيروت 2005
3- عروس المطر ( رواية ) عن المؤسسة العربية للدراسات والنشر - بيروت 2006
4- تحت أقدام الأمهات – رواية، عن الدار العربية للعلوم 2009
5- قيس وليلى والذئب - مجموعة نصوص، عن المؤسسة العربية للدراسات والنشر - بيروت 2011
6- عائشة تنزل إلى العالم السفلي
...more
News & Interviews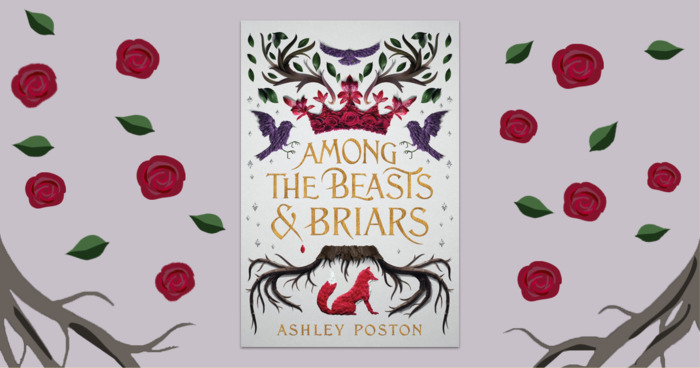 Ashley Poston made her name with Once Upon a Con, a contemporary series set in the world of fandom, and her two-part space opera, Heart of...
"أريد ذلك المكان الذي بوسع المرء فيه أن يكون نفسه، أن يشبه ظاهره باطنه، و أن ينسجم مع حقيقته"
— 281 likes
"يا قوي، امنحني القوة!
قوة العشبة التي تجرح الجدار،
قوة القطرة التي تثقب الحجر،
قوة الصلاة التي تستجلبُ المطر.."
— 235 likes
More quotes…