Goodreads helps you keep track of books you want to read.
Start by marking "Worm (Parahumans, #1)" as Want to Read:
Worm
An introverted teenage girl with an unconventional superpower, Taylor goes out in costume to find escape from a deeply unhappy and frustrated civilian life. Her first attempt at taking down a supervillain sees her mistaken for one, thrusting her into the midst of the local 'cape' scene's politics, unwritten rules, and ambiguous morals. As she risks life and limb, Taylor fa
...more
Published November 19th 2013 by https://parahumans.wordpress.com (first published November 2013)
Other books in the series
Related Articles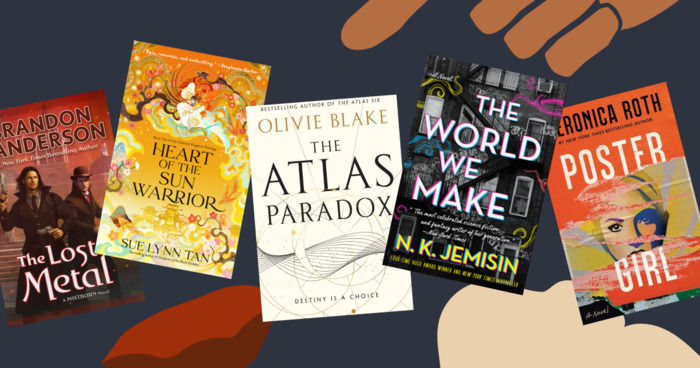 Fast-forward evolution in an icy Gothic chateau. Angels and demons in an 1880s mining town. A sentient house on chicken legs.   If these are...
"I envy you, that it's so easy for you to think of things in terms of black and white. I'd like to think I'm a good person, believe it or not. Everything I've done, I did because I thought it was right at the time. In hindsight, some of the ends didn't justify the means, and sometimes there were unforseen consequences." Like Dinah. "But I don't think of myself as a bad person."
— 42 likes
"Limitations foster creativity. Tell an artist to paint anything, and he may struggle, but tell him to create something specific, in a set amount of time, for a certain audience, and these constraints might well push him to produce something he might never have come up with on his own. We grow and evolve by testing ourselves. That's my personal philosophy."
— 31 likes
More quotes…