Related News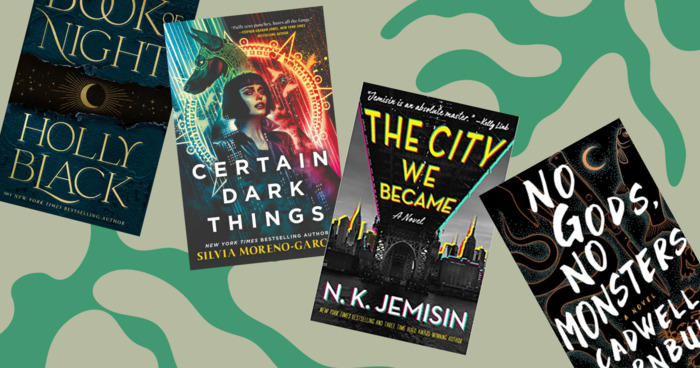 The genre known as urban fantasy can get pretty blurry. And that's a good thing. Generally speaking, the designation refers to fantasy books...

"
So in the sweltering heat of a July night, I sang a Christmas carol to a room full of fae, who had been driven out of their homelands by Christians and their cold-iron swords.
"
―
Blood Bound

"
I'd said it before and meant it: Alive or undead, the love of my life was a badass.
"
―
Blood Promise
More quotes...
Tags
Tags contributing to this page include: urban-fantasy, fantasy-urban, genre__urban_fantasy, tag--urban-fantasy, and uf