Goodreads helps you keep track of books you want to read.
Start by marking "三体" as Want to Read:
三体
文化大革命如火如荼进行的同时。军方探寻外星文明的绝秘计划"红岸工程"取得了突破性进展。但在按下发射键的那一刻,历经劫难的叶文洁没有意识到,她彻底改变了人类的命运。地球文明向宇宙发出的第一声啼鸣,以太阳为中心,以光速向宇宙深处飞驰……

四光年外,"三体文明"正苦苦挣扎——三颗无规则运行的太阳主导下的百余次毁灭与重生逼迫他们逃离母星。而恰在此时。他们接收到了地球发来的信息。在运用超技术锁死地球人的基础科学之后。三体人庞大的宇宙舰队开始向地球进发……

人类的末日悄然来临。
Paperback
,
第1版
,
302 pages
Published January 2008 by 重庆出版社 (first published May 2006)
Other books in the series
Articles featuring this book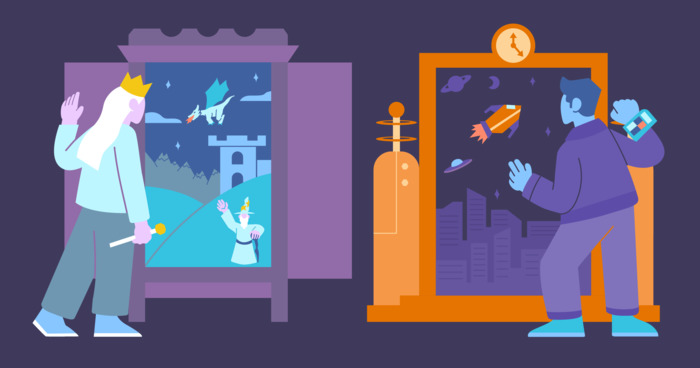 Science fiction and fantasy have spawned some of the most imaginative plots and settings in existence. Makes sense, given that these genres are...
"No, emptiness is not nothingness. Emptiness is a type of existence. You must use this existential emptiness to fill yourself."
— 139 likes
"It was impossible to expect a moral awakening from humankind itself, just like it was impossible to expect humans to lift off the earth by pulling up on their own hair. To achieve moral awakening required a force outside the human race."
— 92 likes
More quotes…