Goodreads helps you keep track of books you want to read.
Start by marking "The Pale King" as Want to Read:
The Pale King
The agents at the IRS Regional Examination Center in Peoria, Illinois, appear ordinary enough to newly arrived trainee David Foster Wallace. But as he immerses himself in a routine so tedious and repetitive that new employees receive boredom-survival training, he learns of the extraordinary variety of personalities drawn to this strange calling. And he has arrived at a mom
...more
Published April 15th 2011 by Little, Brown & Company
David Foster Wallace worked surprising turns on nearly everything: novels, journalism, vacation. His life was an information hunt, collecting hows and whys. "I received 500,000 discrete bits of information today," he once said, "of which maybe 25 are important. My job is to make some sense of it." He wanted to write "stuff about what it feels like to live. Instead of being a relief from what it fe
...more
Related Articles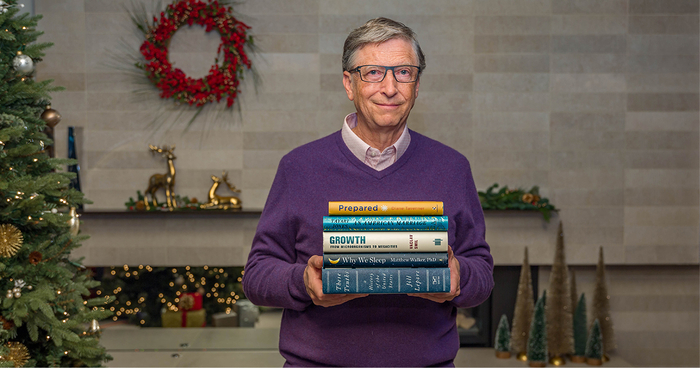 Tech pioneer, cofounder of Microsoft, cochair of the Bill & Melinda Gates Foundation, and author Bill Gates is an avid reader who has...
"How odd I can have all this inside me and to you it's just words."
— 964 likes
"The next suitable person you're in light conversation with, you stop suddenly in the middle of the conversation and look at the person closely and say, "What's wrong?" You say it in a concerned way. He'll say, "What do you mean?" You say, "Something's wrong. I can tell. What is it?" And he'll look stunned and say, "How did you know?" He doesn't realize something's always wrong, with everybody. Often more than one thing. He doesn't know everybody's always going around all the time with something wrong and believing they're exerting great willpower and control to keep other people, for whom they think nothing's ever wrong, from seeing it."
— 580 likes
More quotes…