Goodreads helps you keep track of books you want to read.
Start by marking "قصة حياتي العجيبة" as Want to Read:
قصة حياتي العجيبة
هيلين كيلر واحدة من أبرز الشخصيات التى ولدت فى القرن التاسع عشر، فالتاريخ سيظل يذكرها باعتبارها الفتاة التى تمكنت من قهر الإعاقة المزدوجة التى أصيبت بها بفقد بصرها وسمعها، ومن المشاركة الفعالة فى الحياة العامة والأنشطة الاجتماعية، وأبتداء من الوقت الذى أصيبت فيه هيلين بالمرض الذى أفقدها السمع والبصر وهى فى عمر 19 شهراً فقط، وإلى أن بلغت العام السابع من عمرها، ظلت محل رعاية
...more
Published 1998 by مكتبة ابن سينا - القاهرة (first published 1902)
Helen Keller would not be bound by conditions. Rendered deaf and blind at 19 months by scarlet fever, she learned to read (in several languages) and even speak, eventually graduating with honors from Radcliffe College in 1904, where as a student she wrote The Story of My Life. That she accomplished all of this in an age when few women attended college and the disabled were often relegated to the b
...more
Related Articles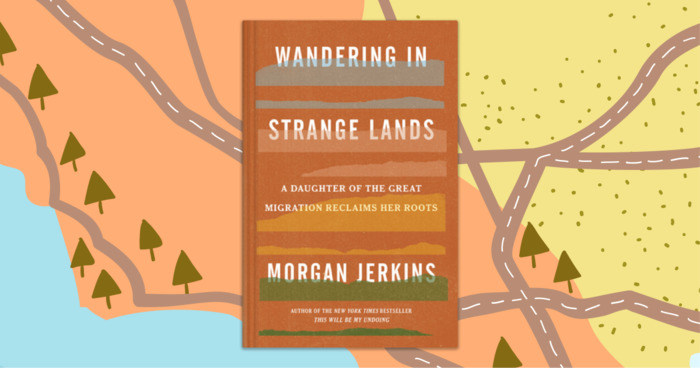 The Great Migration was the movement of six million African Americans out of the South to urban areas in the Northeast, Midwest, and West between 1...
"One can never consent to creep when one feels an impulse to soar."
— 1413 likes
"For, after all, every one who wishes to gain true knowledge must climb the Hill Difficulty alone, and since there is no royal road to the summit, I must zigzag it in my own way. I slip back many times, I fall, I stand still, I run against the edge of hidden obstacles, I lose my temper and find it again and keep it better, I trudge on, I gain a little, I feel encouraged, I get more eager and climb higher and begin to see the widening horizon. Every struggle is a victory. One more effort and I reach the luminous cloud, the blue depths of the sky, the uplands of my desire."
— 198 likes
More quotes…