Goodreads helps you keep track of books you want to read.
Start by marking "Autobiography" as Want to Read:
Autobiography
One of the greatest prodigies of his era, John Stuart Mill (1806-73) was studying arithmetic and Greek by the age of three, as part of an astonishingly intense education at his father's hand. Intellectually brilliant, fearless and profound, he became a leading Victorian liberal thinker, whose works - including On Liberty, Utilitarianism, The Subjection of Women and this au
...more
Published November 23rd 1989 by Penguin Classics (first published 1873)
John Stuart Mill, English philosopher, political economist, civil servant and Member of Parliament, was an influential liberal thinker of the 19th century. He was an exponent of utilitarianism, an ethical theory developed by Jeremy Bentham, although his conception of it was very different from Bentham's.
Related Articles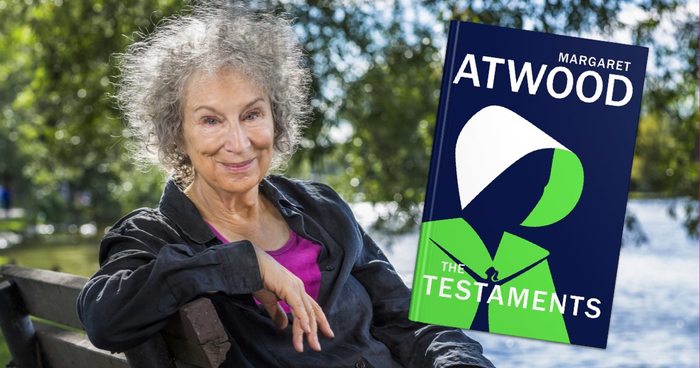 Thirty-four years after the publication of her dystopian classic, The Handmaid's Tale, Atwood returns to continue the story of Offred. We talked...
"Those only are happy (I thought) who have their minds fixed on some object other than their own happiness; on the happiness of others, on the improvement of mankind, even on some art or pursuit, followed not as a means, but as itself an ideal end. Aiming thus at something else, they find happiness by the way. The enjoyments of life (such was now my theory) are sufficient to make it a pleasant thing, when they are taken en passant, without being made a principal object. Once make them so, and they are immediately felt to be insufficient. They will not bear a scrutinizing examination. Ask yourself whether you are happy, and you cease to be so. The only chance is to treat, not happiness, but some end external to it, as the purpose of life. Let your self-consciousness, your scrutiny, your self-interrogation, exhaust themselves on that; and if otherwise fortunately circumstanced you will inhale happiness with the air you breathe, without dwelling on it or thinking about it, without either forestalling it in imagination, or putting it to flight by fatal questioning."
— 83 likes
"Experience has taught me that those who give their time to the absorbing claims of what is called society, not having leisure to keep up a large acquaintance with the organs of opinion, remain much more ignorant of the general state either of the public mind, or of the active and instructed part of it, than a recluse who reads the newspapers need be. "
— 8 likes
More quotes…