Goodreads helps you keep track of books you want to read.
Start by marking "عقل غير هادئ: سيرة ذاتية عن الهوس والاكتئاب والجنون" as Want to Read:
عقل غير هادئ: سيرة ذاتية عن الهوس والاكتئاب والجنون
تنتشر الأمراض النفسية في عصرنا الحالي وتستشري في بنية المجتمعات البشرية بأسرها، فالزمن هو زمن اللهاث والجري والتنافس الشرس الذي يورث القلق والإخباط، وهو الزمن الذي تحول فيه الإنسان إلى ترس في آلة التصنيع والإنتاج، بينما تتوارى حاجاته النفسية ومتطلباته الروحية وراء ستائر احتياجاته المادية وكماليات الحياة الكثيرة والمتشابكة. ورغم انتشار الأمراض النفسية وكثرة المصابين بها، إل
...more
Paperback
,
1st edition
,
239 pages
Published 2008 by الدار العربية للعلوم- ناشرون (first published September 18th 1995)
Kay Redfield Jamison (born June 22, 1946) is an American clinical psychologist and writer who is one of the foremost experts on bipolar disorder. She is Professor of Psychiatry at the Johns Hopkins University School of Medicine and is an Honorary Professor of English at the University of St Andrews.
News & Interviews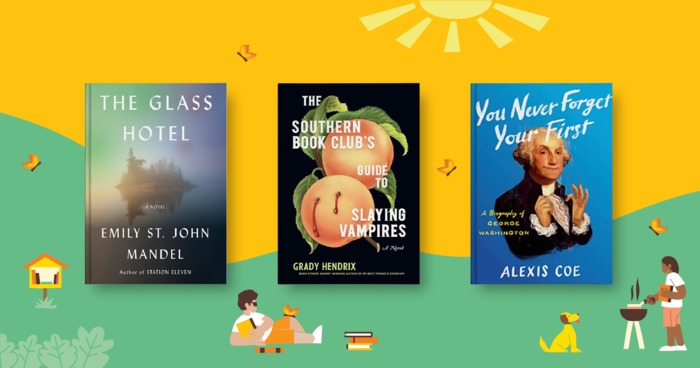 We're halfway through the year that time forgot! Ahem...I mean, 2020. Believe it or not, it's June. Traditionally, this is when the Goodr...
"Others imply that they know what it is like to be depressed because they have gone through a divorce, lost a job, or broken up with someone. But these experiences carry with them feelings. Depression, instead, is flat, hollow, and unendurable. It is also tiresome. People cannot abide being around you when you are depressed. They might think that they ought to, and they might even try, but you know and they know that you are tedious beyond belief: you are irritable and paranoid and humorless and lifeless and critical and demanding and no reassurance is ever enough. You're frightened, and you're frightening, and you're "not at all like yourself but will be soon," but you know you won't."
— 1280 likes
"If I can't feel, if I can't move, if I can't think, and I can't care, then what conceivable point is there in living?"
— 753 likes
More quotes…