Goodreads helps you keep track of books you want to read.
Start by marking "Distraction" as Want to Read:
Distraction
About The Author: Bruce Sterling is a recent winner of the Nebula Award and the author of the nonfiction book "The Hacker Crackdown" as well as novels and short story collections. He co-authored, with William Gibson, the critically acclaimed novel "The Difference Engine." He lives in Austin, Texas, with his wife and daughter.
Published September 1st 2000 by Millennium / Orion (first published December 1998)
Bruce Sterling is an author, journalist, critic and a contributing editor of Wired magazine. Best known for his ten science fiction novels, he also writes short stories, book reviews, design criticism, opinion columns and introductions to books by authors ranging from Ernst Jünger to Jules Verne. His non-fiction works include The Hacker Crackdown: Law and Disorder on the Electronic Frontier (1992
...more
Related Articles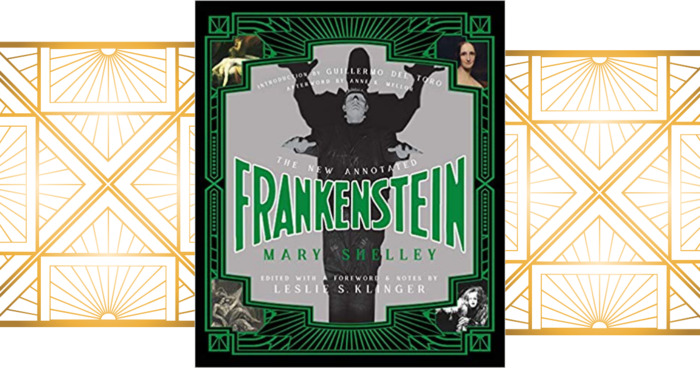 Science fiction is endless fun for those who appreciate thoughtful conjecture. As a genre, sci-fi encourages rule...
"America hadn't really been suited for its long and tiresome role as the Last Superpower, the World's Policeman. As a patriotic American, Oscar was quite content to watch other people's military coming home in boxes for a while. The American national character wasn't suited for global police duties. It never had been. Tidy and meticulous people such as the Swiss and the Swedes were the types who made good cops. America was far better suited to be the World's Movie Star. The world's tequila-addled pro-league bowler. The world's acerbic, bipolar stand-up comedian. Anything but a somber and tedious nation of socially responsible centurions."
— 21 likes
"We're so intelligent now that we're too smart to survive. We're so well informed that we lost all sense of meaning. We know the price of everything, but we've lost all sense of value. We have everyone under surveillance, but we've lost all sense of shame."
— 7 likes
More quotes…