Goodreads helps you keep track of books you want to read.
Start by marking "ظلمت آشکار: خاطرات افسردگی" as Want to Read:
ظلمت آشکار: خاطرات افسردگی
ویلیام استایرن، نویسنده‌ی امریکایی که در دهه‌های شصت و هفتاد میلادی با رمان‌هایی چون انتخاب سوفی به شهرت رسیده بود، در شصت‌وچندسالگی به افسردگی حاد مبتلا شد. این افسردگی به‌قدری شدید بود که او را ماه‌ها کاملاً از کار باز داشت و حتی به مرز خودکشی هم کشاند. استایرن، بعد از بهبود، خاطراتش از این دوران را در قالب کتاب کوچک ظلمت آشکار نوشت، کتابی که آوازه‌ی او را در دهه‌ی پایان
...more
Published by نشر ماهی (first published September 4th 1990)
William Styron (1925–2006), born in Newport News, Virginia, was one of the greatest American writers of his generation. Styron published his first book, Lie Down in Darkness, at age twenty-six and went on to write such influential works as the controversial and Pulitzer Prize–winning The Confessions of Nat Turner and the international bestseller Sophie's Choice.
Articles featuring this book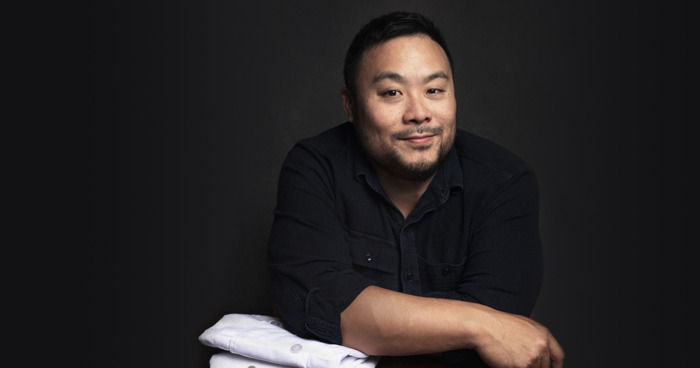 If you follow the world of food, chances are you've heard of David Chang. The founder of the Momofuku restaurant group, Chang is a chef, TV...
"A phenomenon that a number of people have noted while in deep depression is the sense of being accompanied by a second self — a wraithlike observer who, not sharing the dementia of his double, is able to watch with dispassionate curiosity as his companion struggles against the oncoming disaster, or decides to embrace it. There is a theatrical quality about all this, and during the next several days, as I went about stolidly preparing for extinction, I couldn't shake off a sense of melodrama — a melodrama in which I, the victim-to-be of self-murder, was both the solitary actor and lone member of the audience."
— 374 likes
"The pain of severe depression is quite unimaginable to those who have not suffered it, and it kills in many instances because its anguish can no longer be borne. The prevention of many suicides will continue to be hindered until there is a general awareness of the nature of this pain."
— 191 likes
More quotes…