Goodreads helps you keep track of books you want to read.
Start by marking "التعبير عن العواطف عند الانسان و الحيوانات" as Want to Read:
التعبير عن العواطف عند الانسان و الحيوانات
كتاب التعبير عن العواطف عند الإنسان والحيوانات، الذي يُنقل أوّل مرة إلى اللغة العربية بمبادرة من المنظمة العربية للترجمة، هو من أكثر أعمال داروين المقروءة، وهو حيٌّ بما فيه من طُرَفٍ واستشهادات وملاحظات استقاها المؤلف مباشرةً من أصدقائه وأولاده. وهذا الكتاب، على الرغم من ظهوره عام 1872، لم يأخذ الشكل الذي أراده المؤلف، بل تُرِكَت أجزاء منه لكي يتم نشرها في الطبعات اللاحقة،
...more
Published 2010 by مركز دراسات الوحدة العربية (first published 1872)
Charles Robert Darwin was an English naturalist, eminent as a collector and geologist, who proposed and provided scientific evidence that all species of life have evolved over time from common ancestors through the process he called natural selection. The fact that evolution occurs became accepted by the scientific community and the general public in his lifetime, while his theory of natural selec
...more
Related Articles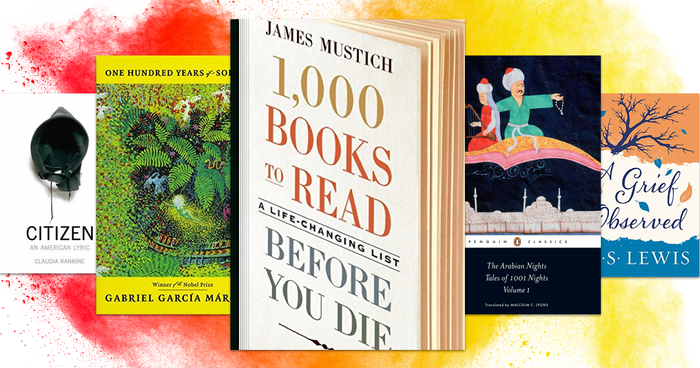 We all have our reading bucket lists. James Mustich's 1,000 Books to Read Before You Die is bound to seriously expand that list...
"Blushing is the most peculiar and most human of all expressions."
— 128 likes
"It is always advisable to perceive clearly our ignorance."
— 35 likes
More quotes…