Goodreads helps you keep track of books you want to read.
Start by marking "كيف تفكر على طريقة ليوناردو دافنشي: سبع مراحل للعبقرية الدائمة" as Want to Read:
كيف تفكر على طريقة ليوناردو دافنشي: سبع مراحل للعبقرية الدائمة
توسكانا، مسقط رأس ليوناردو هي مكان على الأرض، "تلتقي فيه الوداعة مع الرفعة والسمو" كما يقول ستندهال، هذه النوعية من الرفعة والسمو هي ما يسميها الإيطاليون "الحياة حلوة La Dolce Vita"، فلماذا تلك الرغبة بالتفكير على طريقة ليوناردو؟... إنها سبب عيش روعة الحياة، والتمتع بعاطفتها، في مجتمع حديث مليء بالضغوطات، يستوجب التفكير والتخطيط وإيجاد حلول لمشاكل لا عدّ لها ولا حصر.
كيف تف
...more
Paperback
,
1st Edition
,
269 pages
Published 2008 by دار الخيال (first published 1998)
Michael J. Gelb is the world's leading authority on the application of genius
thinking to personal and organizational development. He is a pioneer in the fields
of creative thinking, accelerated learning, and innovative leadership. Gelb leads
seminars for organizations such as DuPont, Merck, Microsoft, Nike, Roche and
YPO. He brings more than 35 years of experience as a professional speaker,
seminar le
...more
News & Interviews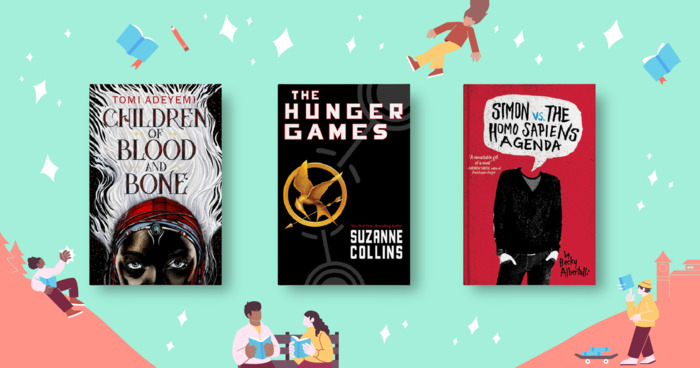 Whether it's magic schools, dystopias, paranormal love stories, or contemporary explorations of important real-life issues, young adult books a...
"يا أيتها الحتميات البديعة! ويا أيها الفعل الجبار ! أي عقل يستطيع أن يخترق طبيعتك ؟ وأي لغه قادرة على التعبير عن هذه الأعجوبة ؟لا شيء على الاطلاق ، منها يتحول الكلام البشري إلى تأمل للألوهية " ليوناردو حول أعجوبة العين البشرية .."
— 14 likes
"The Seven Da Vincian Principles are: Curiosità—An insatiably curious approach to life and an unrelenting quest for continuous learning. Dimostrazione—A commitment to test knowledge through experience, persistence, and a willingness to learn from mistakes. Sensazione—The continual refinement of the senses, especially sight, as the means to enliven experience. Sfumato (literally "Going up in Smoke")—A willingness to embrace ambiguity, paradox, and uncertainty. Arte/Scienza—The development of the balance between science and art, logic and imagination. "Whole-brain" thinking. Corporalità—The cultivation of grace, ambidexterity, fitness, and poise. Connessione—A recognition of and appreciation for the interconnectedness of all things and phenomena. Systems thinking."
— 13 likes
More quotes…