Goodreads helps you keep track of books you want to read.
Start by marking "The Paul Street Boys" as Want to Read:
The Paul Street Boys
The war between two groups of Hungarian boys living in Budapest. One with Hungarian national colours (red, white, green) is defending the square from redshirts (from Garibaldi's redshirts), who want to occupy the square.
Published 1998 by Corvina (first published 1907)
Ferenc Molnár (Americanized name: Franz Molnar) was a Hungarian dramatist and novelist. During the World War II he emigrated to the United States to escape the Nazi persecution of Hungarian Jews.
Related Articles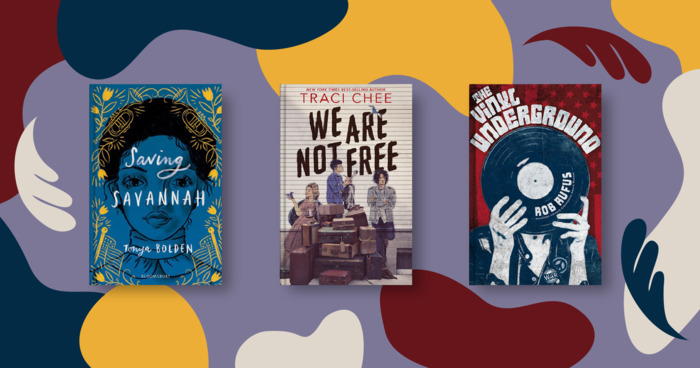 Kids these days! Protesting injustice, sassing their elders, and sometimes saving the world. So...pretty much like kids during any other...
"Was it good?
Nemecsek fixed his blue eyes on Gereb and replied:
Yes, and quietly added: Much better than to be standing on the bank, laughing at me. I'd rather stay in the water neck-deep until New Year than be hand-in-hand with my friends' enemies. I don't mind having dipped in the water. The other day I fell in there by myself. I saw you then, too, with these strangers on the island. But you fellows can invite me as long as you like, you can flatter me and shower me with presents - yet I won't have a thing to do with you. And if you give me another ducking, if you throw me in the water a hundred times, or even a thousand times, I'll come here tomorrow and the day after just the same. I'll find a hiding place where you won't get me. I'm not afraid of anyone of you. And if you'll come to Paul Street, to take our ground away, we'll be on the spot! And don't you forget that either! I'll show you that with ten of us against your ten, you'll hear a different sort of talk from what I'm giving you now. It was easy enough to get the better of me! The one that's stronger always wins! The Pasztor boys stole my marbles in the Museum Garden because they were stronger. Now I got a ducking because you are stronger! Easy enough when ten are against one! But I don't care! You can even beat me up, if it'll do you good. I could have saved myself from the ducking, but I wouldn't join you. I'd rather be drowned or have my brains knocked out than be a traitor...like....somebody standing over...there...."
— 7 likes
"...Basit çocuk ruhunda derinden derine bir şeyler değişiyordu: Hayata dair, hani içinde hepimizin bazen kederli, bazen neşeli köleler olduğumuz hayata dair, bazı gerçekleri kavramaya başladığını hissediyordu."
— 2 likes
More quotes…