Goodreads helps you keep track of books you want to read.
Start by marking "فن البداية : الدليل المجرب لأي شخص بصدد إنشاء أي مشروع جديد أو القيام بأي عمل" as Want to Read:
فن البداية : الدليل المجرب لأي شخص بصدد إنشاء أي مشروع جديد أو القيام بأي عمل
ستتعلم فى كتاب فن البداية كيف تبدأ مشروع جديد من الصفر إلى مرحلة تحقيق الارباح حيث يبدأ المؤلف معك من مرحلة الافكار التى من الممكن أن تتحول إلى مشاريع تجارية و كيفية تطويرها وجعلها منظومة قائمة على مشروع تجارى حقيقى و يضرب الكثير من النماذج الحقيقية و قصص النجاح كى تتعلم منها فهو كتاب لاغنى عنه لكل من يفكر فى مشروع تجارى
Paperback
,
الطبعة الأولى
,
283 pages
Published 2009 by مكتبة جرير (first published September 9th 2004)
I was born in Honolulu, Hawaii in 1954. My family lived in a tough part of Honolulu called Kalihi Valley. We weren't rich, but I never felt poor-because my mother and father made many sacrifices for my sister and me. My mother was a housewife, and my father was a fireman, real estate broker, state senator, and government official during his long, distinguished career.

I attended Iolani School where
...more
Related Articles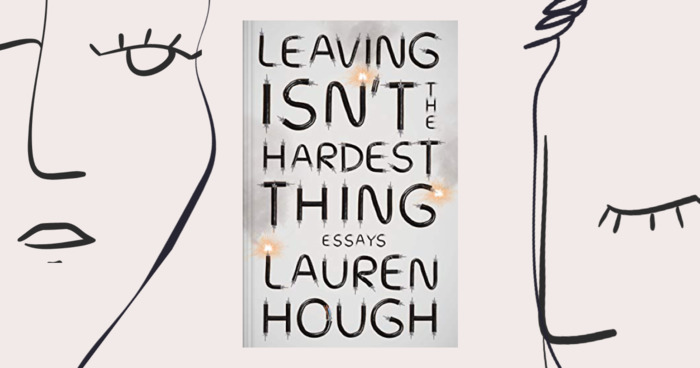 "I'm in a weird place because the book is about to come out. So I'm basically just walking around like a raw nerve and I'm not sure that I...
"The next time you think that there's something that you "can't live without", wait for a week and then see if you're still alive or not"
— 18 likes
"Many years ago Rudyard Kipling gave an address at McGill University in Montreal. He said one striking thing which deserves to be remembered. Warning the students against an over-concern for money, or position, or glory, he said: "Some day you will meet a man who cares for none of these things. Then you will know how poor you are." —Halford E. Luccock"
— 4 likes
More quotes…