Goodreads helps you keep track of books you want to read.
Start by marking "The Sherlockian" as Want to Read:
The Sherlockian
In December 1893, Sherlock Holmes-adoring Londoners eagerly opened their Strand magazines, anticipating the detective's next adventure, only to find the unthinkable: his creator, Arthur Conan Doyle, had killed their hero off. London spiraled into mourning -- crowds sported black armbands in grief -- and railed against Conan Doyle as his assassin.

Then in 1901, just as abru
...more
Published December 1st 2010 by Twelve (first published November 30th 2010)
Graham Moore is a New York Times bestselling novelist and Academy Award-winning screenwriter.

His screenplay for THE IMITATION GAME won the Academy Award and WGA Award for Best Adapted Screenplay in 2015 and was nominated for a BAFTA and a Golden Globe.

His first two novels, THE LAST DAYS OF NIGHT (2016) and THE SHERLOCKIAN (2010), were published in 24 countries and translated into 19 languages.
...more
Related Articles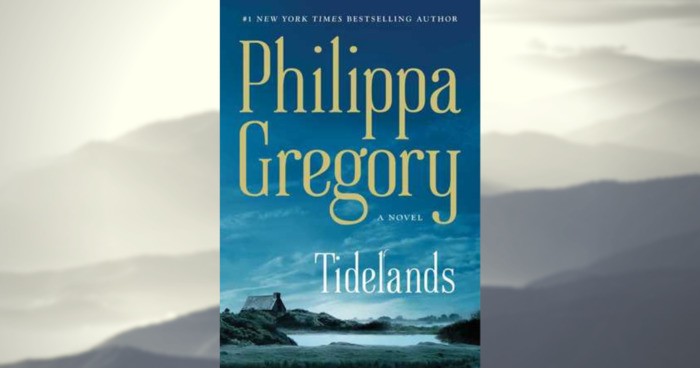 Philippa Gregory is best known for reimagining the lives of famous royal women in bestselling novels, including The Other Boleyn...
"Look, I get it. I'm a white, heterosexual man. It's really easy for me to say, 'Oh, wow, wasn't the nineteenth century terrific?' But try this. Imagine the scene: It's pouring rain against a thick window. Outside, on Baker Street, the light from the gas lamps is so weak that it barely reaches the pavement. A fog swirls in the air, and the gas gives it a pale yellow glow. Mystery brews in every darkened corner, in every darkened room. And a man steps out into that dim, foggy world, and he can tell you the story of your life by the cut of your shirtsleeves. He can shine a light into the dimness, with only his intellect and his tobacco smoke to help him. Now. Tell me that's not awfully romantic?"
— 19 likes
"In the darkest corner of a darkened room, all Sherlock Homes stories begin. In the pregnant dim of gaslight and smoke, Holmes would sit, digesting the day's papers, puffing on his long pipe, injecting himself with cocaine. He would pop smoke rings into the gloom, waiting for something, anything, to pierce into the belly of his study and release the promise of adventure; of clues to interpret; of, at last he would plead, a puzzle he could not solve. And after each story he would return here, into the dark room, and die day by day of boredom. The darkness of his study was his cage, but also the womb of his genius."
— 13 likes
More quotes…