Goodreads helps you keep track of books you want to read.
Start by marking "غسق الأوثان: أو كيف نتعاطى الفلسفة قرعاً بالمطرقة" as Want to Read:
غسق الأوثان: أو كيف نتعاطى الفلسفة قرعاً بالمطرقة
هذا الكتاب "غسق الأوثان أو كيف نتعاطى الفلسفة قرعاً بالمطرقة" يبحث في فلسفة فريدريش نيتشه عبر تحليل ما كتبه عام 1888 حيث وضع نيتشه مفهومه للقيم الإنسانية فقال: "إن فائضاً من القوة هو وحده المؤشر على القوة، قلب الكل القيم، نقطة استفهام على غاية من القنامة" فيعتبر أن كل واقعة تحدث للإنسان هي حدث سعيد "الحرب على وجه الخصوص (...) إذ بالإصابة أيضاً تكمن المعافاة، ويشتهد هنا بمق
...more
Published 2010 by منشورات الجمل (first published 1888)
Friedrich Wilhelm Nietzsche was a German philosopher of the late 19th century who challenged the foundations of Christianity and traditional morality. He was interested in the enhancement of individual and cultural health, and believed in life, creativity, power, and the realities of the world we live in, rather than those situated in a world beyond. Central to his philosophy is the idea of "life-
...more
Related Articles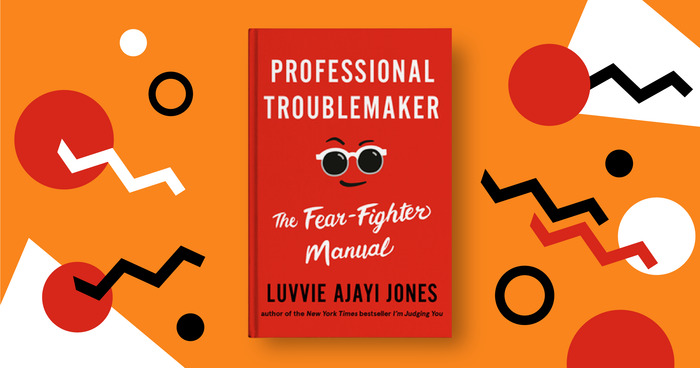 Luvvie Ajayi Jones—author, cultural critic, digital entrepreneur—might be best described as a professional truthteller. Her crazily popular...