Goodreads helps you keep track of books you want to read.
Start by marking "The Organization Man" as Want to Read:
The Organization Man
Regarded as one of the most important sociological and business commentaries of modern times, The Organization Man developed the first thorough description of the impact of mass organization on American society. During the height of the Eisenhower administration, corporations appeared to provide a blissful answer to postwar life with the marketing of new technologies--tele
...more
Published June 27th 2002 by University of Pennsylvania Press (first published 1956)
William Hollingsworth "Holly" Whyte (1917 - 12 January 1999) was an American urbanist, organizational analyst, journalist and people-watcher.

Whyte was born in West Chester, Pennsylvania and died in New York City in 1999. An early graduate of St. Andrew's School in Middletown, Delaware, he graduated from Princeton University and then served in Marine Corps. In 1946 he joined Fortune magazine.
Whyte
...more
News & Interviews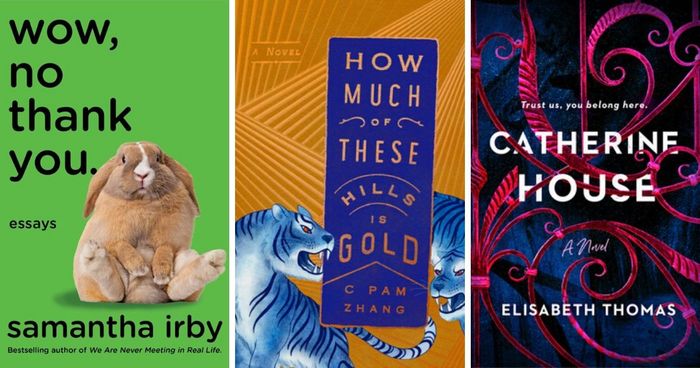 Let's talk books, shall we? As you can imagine, Goodreads editors are voracious readers and there's nothing we like more than talking shop. Seriou...
"The I.B.M. machine has no ethic of its own; what it does is enable one or two people to do the computing work that formerly required many more people. If people often use it stupidly, it's their stupidity, not the machine's, and a return to the abacus would not exorcise the failing. People can be treated as drudges just as effectively without modern machines."
— 6 likes
"But the process should not be confused with science. When tests are used as selections devices, they're not a neutral tool; they become a large factor int he very equation they purport to measure. For one thing, the tests tend to screen out - or repel - those who would upset the correlation. If a man can't get into the company in the first place because he isn't the company type, he can't very well get to be an executive and be tested in a study to find out what kind if profile subsequent executives should match. Long before personality tests were invented, of course, plenty of companies proved that if you only hire people of a certain type, then all your successful men will be people of that type. But no one confused this with the immutable laws of science."
— 4 likes
More quotes…