Goodreads helps you keep track of books you want to read.
Start by marking "تاريخ النشوء: في البدء كان الهيدروجين" as Want to Read:
تاريخ النشوء: في البدء كان الهيدروجين
يكثف نتائج مختلف العلوم, بطريقة ذكية و موضوعية وممتعة, يقدم عرضاًً شاملاً عن نشوء وتطور ومستقبل المادة والحياة والحضارة البشرية. إنها سيرة ثلاثة عشر مليار سنة, إبتداءً من الإنفجار الكوني الأول, إلى نشوء الأرض و كارثة الأوكسجين العظمى واختراع الدم الدافىء الذي مثل مقدمة ظهور الوعي البشري, حتى مرحلة إمكان الإتصال بين الكواكب والمجرات. وفي هذه السيرة العلمية الدقيقة و المذهلة
...more
Paperback
,
الطبعة الثانية
,
314 pages
Published 2003 by دار الحوار (first published January 1st 1975)
Hoimar Gerhard Friedrich Ernst von Ditfurth was a German physician and scientific journalist. Particularly he is known as a TV moderator and writer of popular scientific books. He was the father of Christian von Ditfurth, a writer and Jutta Ditfurth, a writer and journalist.
He won many awards in his lifetime including the Adolf Grimme Awards in 1968, the Bambi Prize in 1972 and the Kalinga Prize
...more
Related Articles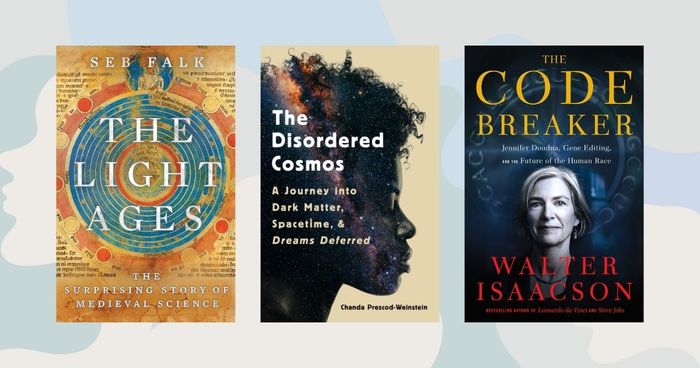 You'd never know it from reading the books listed here, but good science writing is incredibly difficult to pull off. There is both an art...