Goodreads helps you keep track of books you want to read.
Start by marking "القوقعة: يوميات متلصص" as Want to Read:
القوقعة: يوميات متلصص
إنّه زمن "القوقعة"، حيث يختلط كل شيء. لا حدود فاصلة بين الماضي والحاضر، السوريالي والواقعي. هي ليست مجرّد رواية يقصّها علينا أحدهم. هي نص يختزن الرعب، الخوف، الظلم..الإحتضار. تدور الأحداث في ثمانينيّات القرن الماضي، أثناء احتدام الصراع المسلّح بين النظام السوري والأخوان المسلمين. يعود "مصطفى خليفة" إلى بلاده من فرنسا، بعد حصوله على إجازة في الإخراج السينمائي. "بلادي (سوريا
...more
Paperback
,
1st Edition
,
383 pages
Published 2008 by دار الآداب (first published January 1st 2007)
مصطفى خليفة كاتب سوري ، درس الإخراج والفن في فرنسا، ليس لديه أية توجهات سياسية وتوجهاته كانت فنية بحتة، أمضى ثلاث عشرة سنة في السجن بتهمة الانتماء لجماعة الإخوان المسلمين التي واجهت النظام في ثمانينيات القرن الماضي، وهو صاحب رواية القوقعة.
تم اعتقاله في مطار دمشق في الثمانينات لدى عودته من باريس، حيث كان عازماً وشاحذاً همته على المشاركة في بناء وطنه والعيش في كنفه، إلا أن يد الأجهزة الأمنية طالته ب
...more
News & Interviews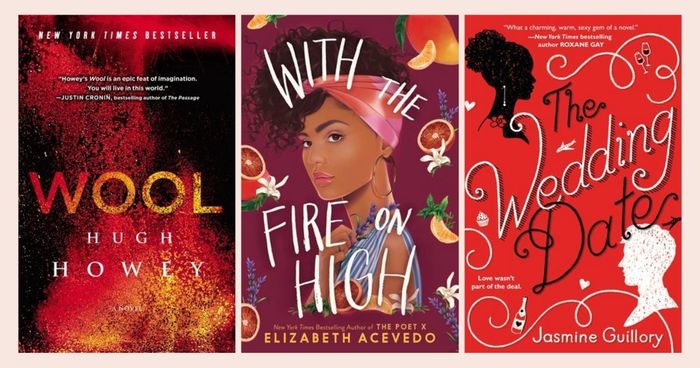 November is the time for aspiring writers to get serious about writing that book! It's National Novel Writing Month, the annual event designed to...
"إن الإنسان لا يموت دفعةً واحدة، كلما مات له قريب أو صديق أو أحد من معارفه فإن الجزء الذي يحتله هذا الصديق أو القريب يموت في نفس هذا الإنسان، و مع الأيام و تتابع سلسلة الموت تكثر الأجزاء التي تموت داخلنا ... تكبر المساحة التي يحتلها الموت ..."
— 406 likes
"أنا أؤمن بقول يقول إن الإنسان لا يموت دفعة واحدة ،
كلما مات له قريب أو صديق أو واحد من معارفه
فإن الجزء الذي كان يحتله هذا الصديق أو القريب ...
يموت في نفس هذا الإنسان !..
ومع الأيام وتتابع سلسلة الموت ...
تكثر الأجزاء التي تموت داخلنا ...
تكبر المساحة التي يحتلها الموت ...
و أنا يا لينا ... أحمل مقبرة كبيرة داخلي ، تفتح هذه القبور أبوابها ليلاً ...
ينظر إليّ نزلاؤها .. يحادثونني ويعاتبونني ."
— 169 likes
More quotes…