Goodreads helps you keep track of books you want to read.
Start by marking "Pro Git" as Want to Read:
Pro Git
Git is the version control system developed by Linus Torvalds for Linux kernel development. It took the open source world by storm since its inception in 2005, and is used by small development shops and giants like Google, Red Hat, and IBM, and of course many open source projects.

A book by Git experts to turn you into a Git expert. Introduces the world of distributed versi
...more
Published August 1st 2009 by Apress (first published 2009)
Goodreads is hiring!
If you like books and love to build cool products, we may be looking for you.
Learn more »
Related Articles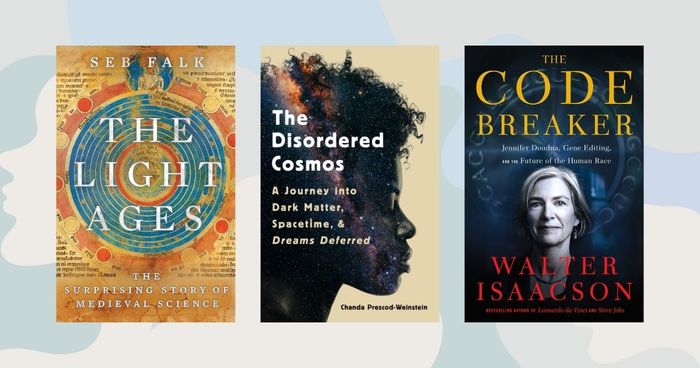 You'd never know it from reading the books listed here, but good science writing is incredibly difficult to pull off. There is both an art...
"SHORT NOTE ABOUT SHA-1 A lot of people become concerned at some point that they will, by random happenstance, have two objects in their repository that hash to the same SHA-1 value. What then? If you do happen to commit an object that hashes to the same SHA-1 value as a previous object in your repository, Git will see the previous object already in your Git database and assume it was already written. If you try to check out that object again at some point, you'll always get the data of the first object. However, you should be aware of how ridiculously unlikely this scenario is. The SHA-1 digest is 20 bytes or 160 bits. The number of randomly hashed objects needed to ensure a 50% probability of a single collision is about 280 (the formula for determining collision probability is p = (n(n-1)/2) * (1/2^160)). 280 is 1.2 x 10^24 or 1 million billion billion. That's 1,200 times the number of grains of sand on the earth. Here's an example to give you an idea of what it would take to get a SHA-1 collision. If all 6.5 billion humans on Earth were programming, and every second, each one was producing code that was the equivalent of the entire Linux kernel history (3.6 million Git objects) and pushing it into one enormous Git repository, it would take roughly 2 years until that repository contained enough objects to have a 50% probability of a single SHA-1 object collision. A higher probability exists that every member of your programming team will be attacked and killed by wolves in unrelated incidents on the same night."
— 2 likes
More quotes…