Goodreads helps you keep track of books you want to read.
Start by marking "الاستشراق" as Want to Read:
الاستشراق
يعتبر الاستشراق، انطلاقاً من أواخر القرن الثامن عشر، مؤسسة مشتركة للتعامل مع الشرق وحكمه، إنه أسلوب غربي للسيطرة على الشرق، وإذا لم نكتنه الاستشراق بوصفه إنشاء فلن يكون في وسعنا أن نفهم الفرع المنظم تنظيماً عالياً الذي استطاعت الثقافة الغربية عن طريقه أن تتدبر وتنتج الشرق سياسياً، وعسكرياً، وعلمياً… إضافة الى الحدود المعوقة التي فرضها الاستشراق على الفكر والفعل.

يأتي الكتاب
...more
Published 2003 by مؤسسة الأبحاث العربية (first published 1978)
(Arabic Profile إدوارد سعيد)
Edward Wadie Said was a professor of literature at Columbia University, a public intellectual, and a founder of the academic field of postcolonial studies. A Palestinian American born in Mandatory Palestine, he was a citizen of the United States by way of his father, a U.S. Army veteran.

Educated in the Western canon, at British and American schools, Said applied his ed
...more
News & Interviews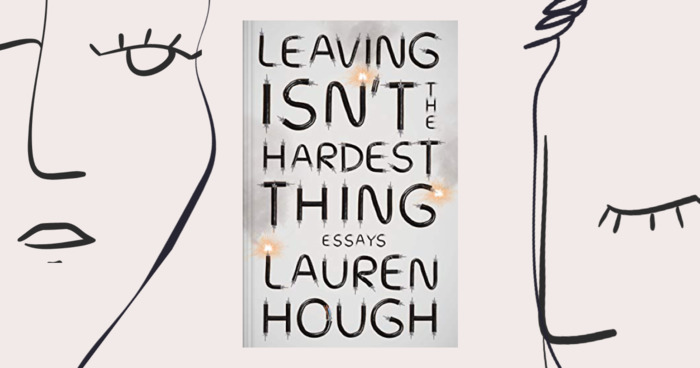 "I'm in a weird place because the book is about to come out. So I'm basically just walking around like a raw nerve and I'm not sure that I...
"Every single empire in its official discourse has said that it is not like all the others, that its circumstances are special, that it has a mission to enlighten, civilize, bring order and democracy, and that it uses force only as a last resort. And, sadder still, there always is a chorus of willing intellectuals to say calming words about benign or altruistic empires, as if one shouldn't trust the evidence of one's eyes watching the destruction and the misery and death brought by the latest mission civilizatrice."
— 66 likes
"The Orient and Islam have a kind of extrareal, phenomenologically reduced status that puts them out of reach of everyone except the Western expert. From the beginning of Western speculation about the Orient, the one thing th orient could not do was to represent itself. Evidence of the Orient was credible only after it had passed through and been made firm by the refining fire of the Orientalist's work."
— 58 likes
More quotes…