Goodreads helps you keep track of books you want to read.
Start by marking "კონსერვის რიგი" as Want to Read:
კონსერვის რიგი
"კონსერვის რიგი" დიდი ამერიკელი მწერლის – ჯონ სტაინბეკის ერთ-ერთი გამორჩეული რომანია. წიგნი 1945 წელს გამოიცა და ერთი ქუჩის ცხოვრებას აღწერს დიდი დეპრესიის პერიოდის მონტერეიში (კალიფორნია).
მაღაზიის ჩინელი მეპატრონე ლი ჩონგი, რომელიც უდრეკი კაცია, თუ საქმე ლობიოს კონსერვს ეხება, მაგრამ თანაგრძნობით სავსე, თუ ბაბუის ცხედარზე ფიქრობს; დიდებული ქალი დორა და მისი გოგოები ბორდელ
...more
Published September 2017 by "არტანუჯი" (first published January 1945)
John Steinbeck III was an American writer. He wrote the Pulitzer Prize-winning novel The Grapes of Wrath, published in 1939 and the novella Of Mice and Men, published in 1937. In all, he wrote twenty-five books, including sixteen novels, six non-fiction books and several collections of short stories.

In 1962 Steinbeck received the Nobel Prize for Literature.

Steinbeck grew up in the Salinas Valley
...more
Other books in the series
Articles featuring this book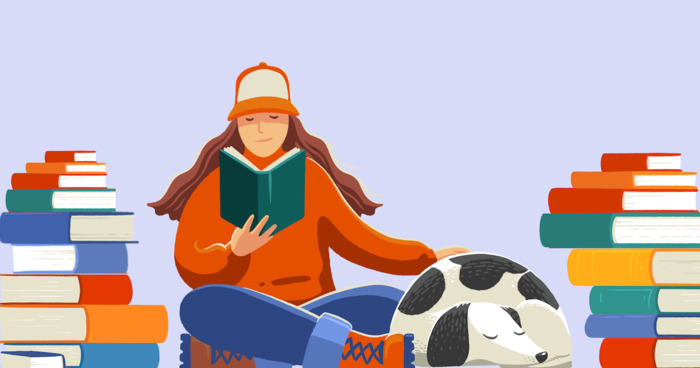 Have more reading time these days, but don't know where to begin? We're here to help! We've asked some of your favorite authors to...
"It has always seemed strange to me...The things we admire in men, kindness and generosity, openness, honesty, understanding and feeling, are the concomitants of failure in our system. And those traits we detest, sharpness, greed, acquisitiveness, meanness, egotism and self-interest, are the traits of success. And while men admire the quality of the first they love the produce of the second."
— 1128 likes
"It's all fine to say, "Time will heal everything, this too shall pass away. People will forget"—and things like that when you are not involved, but when you are there is no passage of time, people do not forget and you are in the middle of something that does not change."
— 190 likes
More quotes…