Goodreads helps you keep track of books you want to read.
Start by marking "Not To People Like Us: Hidden Abuse In Upscale Marriages" as Want to Read:
Not To People Like Us: Hidden Abuse In Upscale Marriages
This important book brings the ignored population of abused upper-income women to light, revealing for the first time the depth and severity of "upscale abuse"

How is it possible for a highly educated woman with a career and resources of her own to stay in a marriage with an abusive husband? How can a man be considered a pillar of his community, run a successful business a
...more
Published August 16th 2001 by Basic Books (first published August 24th 2000)
Susan Weitzman, Ph.D,. L.C.S.W., is a psychotherapist, educator, researcher, national lecturer and litigation consultant. She was on the clinical staff of the Department of Outpatient Adult Psychiatry at the University of Chicago for 12 years and hastaught for many years at the University of Chicago's Graham School for Continuing Studies and Loyola University's School of Social Work in Chicago. Dr
...more
News & Interviews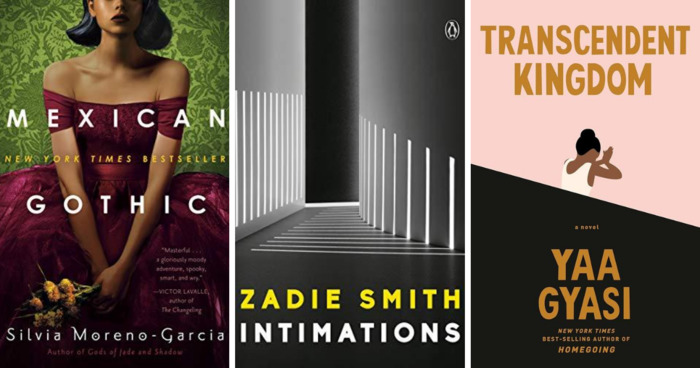 Are you having a difficult time reading these days? If so, you're not alone. Since the pandemic began, I've found it harder to concentrate on...
"Consider these traditional theories of domestic abuse:
- Learned helplessness suggest that abused women learn to become helpless under abusive conditions; they are powerless to extricate themselves from such relationships and/or unable to make adaptive choices
- The cycle of violence describes a pattern that includes a contrition or honeymoon phase. The abusive husband becomes contrite and apologetic after a violent episode, making concerted efforts to get back in his wife's good graces.
- Traumatic bonding attempts to explain the inexplicable bond that is formed between a woman and her abusive partner
- The theory of past reenactments posits that women in abusive relationships are reliving unconscious feelings from early childhood scenarios.
My research results and experience with patients do not conform to these concepts. I have found that the upscale abused wife is not a victim of learned helplessness. Rather, she makes specific decisions along the path to be involved in the abusive marriage, including silent strategizing as she chooses to stay or leave the marriage. Nor does the upscale abused wife experience the classic cycle of violence, replete with the honeymoon stage, in which the husband courts his wife to seek her forgiveness. As in the case of Sally and Ray, the man of means actually does little to seek his wife's forgiveness after a violent episode.
Further, the upscale abused wife voices more attachment to her lifestyle than the traumatic bonding with her abusive mate. And very few of the abused women I have met over the years experienced abuse in their childhoods or witnessed it between their parents. In fact, it is this lack of experience with violence, rage, and abuse that makes this woman even more overwhelmed and unclear about how to cope with something so alien to her and the people in her universe."
— 3 likes
"But if he is angry at the world for doing him harm, why does he take it out on his loving partner? Couldn't he just as readily express his rage by playing racquetball or pounding pillows. His ideas about her role seem paradoxical. On the one hand, the narcissistic husband has vested his wife with tremendous power. She is necessary for his self-repair, but instead of valuing her and seeking comfort in her arms, he beats and humiliates her. Because he sees her as available to meet any and all of his needs, he releases his rage and any self-hate at her; such an act helps him ultimately feel powerful again, making him realize he is not weak and shattered.
When the narcissistic man eels the terror and rage associated with his own internal fragmentation, his outburst restores his sense of power and control. He turns the anger expanding within him away from himself, toward his wife. He insists that she's the defective one, she's to blame, because she has not met his needs. Such acts of externalization are key to the NPD batterer. His violent behavior restores his self-esteem. He believes that his actions are not his fault; he is just trying to take care of himself."
— 1 likes
More quotes…