Goodreads helps you keep track of books you want to read.
Start by marking "The Shell: Memoirs of a Hidden Observer" as Want to Read:
The Shell: Memoirs of a Hidden Observer
The work of a modern day Sozhenitsyn that exposes acts of violence and brutality committed by the Syrian regime. This compelling first novel is the astonishing story of a Syrian political prisoner of conscience an atheist mistaken for a radical Islamist who was locked up for 13 years without trial in one of the most notorious prisons in the Middle East. The novel takes the
...more
Published November 15th 2016 by Interlink Books (first published January 1st 2007)
News & Interviews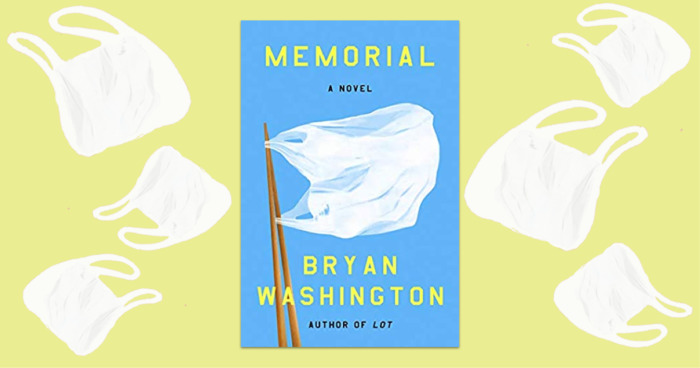 Bryan Washington, the acclaimed author of 2019's short story collection Lot, has returned with his debut novel, Memorial. The story follows...
"إن الإنسان لا يموت دفعةً واحدة، كلما مات له قريب أو صديق أو أحد من معارفه فإن الجزء الذي يحتله هذا الصديق أو القريب يموت في نفس هذا الإنسان، و مع الأيام و تتابع سلسلة الموت تكثر الأجزاء التي تموت داخلنا ... تكبر المساحة التي يحتلها الموت ..."
— 406 likes
"أنا أؤمن بقول يقول إن الإنسان لا يموت دفعة واحدة ،
كلما مات له قريب أو صديق أو واحد من معارفه
فإن الجزء الذي كان يحتله هذا الصديق أو القريب ...
يموت في نفس هذا الإنسان !..
ومع الأيام وتتابع سلسلة الموت ...
تكثر الأجزاء التي تموت داخلنا ...
تكبر المساحة التي يحتلها الموت ...
و أنا يا لينا ... أحمل مقبرة كبيرة داخلي ، تفتح هذه القبور أبوابها ليلاً ...
ينظر إليّ نزلاؤها .. يحادثونني ويعاتبونني ."
— 169 likes
More quotes…