Goodreads helps you keep track of books you want to read.
Start by marking "გვამის შემგინებელი" as Want to Read:
გვამის შემგინებელი
მ ნაწარმოებში თითქოს აქცენტები გადაადგილდა და მთავარი ხაზი სხვა სიუჟეტს დაეთმო, რომლის მოვლენებიც 16 წლის ბიჭის ცნობიერებაში აირეკლება, ხოლო მკვლელობის საიდუმლოც და მისი ამოხსნაც უკვე თავისთავად კი აღარაა იმდენად მნიშვნელოვანი, არამედ მნიშვნელობას მთავარი გმირის, ჩიკ მელისონის "გამოცდის" თვალსაზრისით იძენს. თვით ფოლკნერის სიტყვებით რომ ვთქვათ, რომანი "ჩვეულებრივი დეტექტივი
...more
Published 2015 by არტანუჯი (first published September 27th 1948)
William Cuthbert Faulkner was a Nobel Prize-winning American novelist and short story writer. One of the most influential writers of the twentieth century, his reputation is based mostly on his novels, novellas, and short stories. He was also a published poet and an occasional screenwriter.

The majority of his works are set in his native state of Mississippi. Though his work was published as early
...more
News & Interviews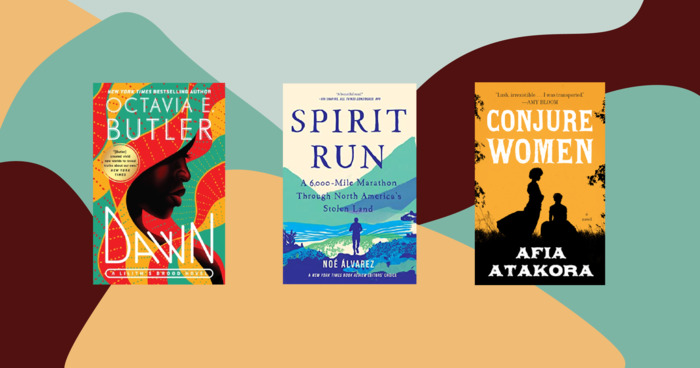 The beauty of a paperback novel is multidimensional. Allow me to explain: The format allows you to catch up on some of 2020's biggest books...
"Some things you must always be unable to bear. Some things you must never stop refusing to bear. Injustice and outrage and dishonor and shame. No matter how young you are or how old you have got. Not for kudos and not for cash: your picture in the paper nor money in the bank either. Just refuse to bear them."
— 193 likes
"It's all now you see. Yesterday won't be over until tomorrow and tomorrow began ten thousand years ago. For every Southern boy fourteen years old, not once but whenever he wants it, there is the instant when it's still not yet two o'clock on that July afternoon in 1863, the brigades are in position behind the rail fence, the guns are laid and ready in the woods and the furled flags are already loosened to break out and Pickett himself with his long oiled ringlets and his hat in one hand probably and his sword in the other looking up the hill waiting for Longstreet to give the word and it's all in the balance, it hasn't happened yet, it hasn't even begun yet, it not only hasn't begun yet but there is still time for it not to begin against that position and those circumstances which made more men than Garnett and Kemper and Armistead and Wilcox look grave yet it's going to begin, we all know that, we have come too far with too much at stake and that moment doesn't need even a fourteen-year-old boy to think This time. Maybe this time with all this much to lose than all this much to gain: Pennsylvania, Maryland, the world, the golden dome of Washington itself to crown with desperate and unbelievable victory the desperate gamble, the cast made two years ago; or to anyone who ever sailed a skiff under a quilt sail, the moment in 1492 when somebody thought This is it: the absolute edge of no return, to turn back now and make home or sail irrevocably on and either find land or plunge over the world's roaring rim."
— 49 likes
More quotes…