Goodreads helps you keep track of books you want to read.
Start by marking "Wrecked" as Want to Read:
Wrecked
Everyone on campus has a different version of what happened that night.

Haley saw Jenny return from the party, shell-shocked.

Richard heard Jordan brag about the cute freshman he hooked up with.

When Jenny accuses Jordan of rape, Haley and Richard are pushed to opposite sides of the school's investigation. Now conflicting versions of the story may make bringing the truth to l
...more
Published October 4th 2016 by Algonquin Young Readers
I'm a reader and an author: not a critic or a reviewer! I believe in the power of stories. So while I definitely have my opinions about the things I read, my primary goal is to share great books and promote literature, which is one of my great, abiding passions.

That said, I'm no longer going to affix stars to the books I read. I'll offer a comment or two, and maybe if I'm deliriously in love and
...more
Related Articles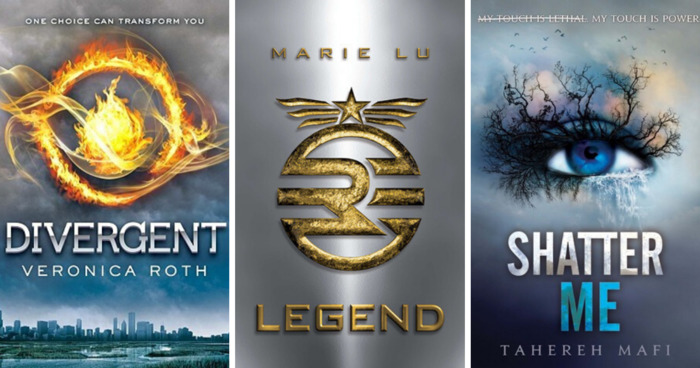 As fans of The Hunger Games know, your enemies always seem to reemerge right when you least expect them. That's right, this month, Suzanne Collin...
"I wish we could start over. I wish we were meeting for the first time. Clean slate.'

Haley considers this. It's such a little-kid term. 'Do-over!' they'd shriek on the four-square court. The kickball field. Back when there was no mistake you couldn't fix, no hurt you couldn't heal with Band-Aids, hugs, and snacks. She'd love a do-over as well."
— 1 likes
"The instant the words are out of his mouth, he realizes his mistake. It's like getting smacked in the back of the head with a snowball: a thud, followed by glass-sharp prickles of dread melting down your neck."
— 0 likes
More quotes…