Goodreads helps you keep track of books you want to read.
Start by marking "Primates of Park Avenue" as Want to Read:
Primates of Park Avenue
Like an urban Dian Fossey, Wednesday Martin decodes the primate social behaviors of Upper East Side mothers in a brilliantly original and witty memoir about her adventures assimilating into that most secretive and elite tribe.

After marrying a man from the Upper East Side and moving to the neighborhood, Wednesday Martin struggled to fit in. Drawing on her background in anth
...more
Published June 2nd 2015 by Simon Schuster
Wednesday Martin, Ph.D., is a social researcher and the author of Stepmonster: a New Look at Why Real Stepmothers Think, Feel, and Act the Way We Do (2009). She is a regular contributor to Psychology Today (www.psychologytoday.com/blog/stepmonster) and blogs for the Huffington Post and on her own web site (www.wednesdaymartin.com). She has appeared as a stepparenting expert on NPR, the BBC Newshou
...more
Related Articles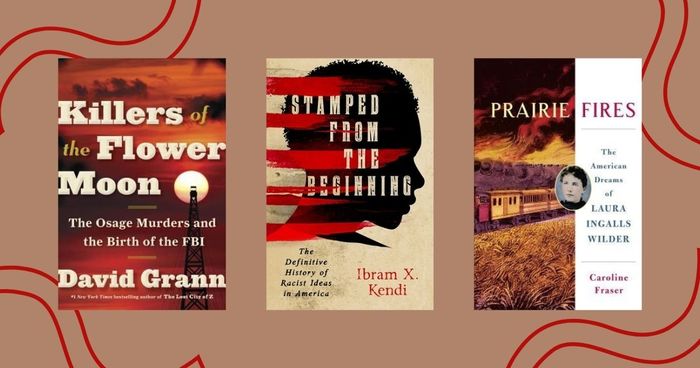 The last five years of world history have been nothing if not...eventful. When living in interesting times, there's nothing better for...
"Access to your husband's money might feel good. But the comparative study of human society and our primate relatives shows that such access can't buy you the power you get by being the one who earns it. And knowing this, or even having an inkling of it, just sensing the disequilibrium, the abyss that separates your version of power from your man's, could keep a thinking woman up at night."
— 4 likes
"One of the biggest shifts in the last decade of anthropology, one of the discoveries in the field that has changed everything, is the realization that we evolved as cooperative breeders. Bringing up kids in a nuclear family is a novelty, a blip on the screen of human family life. We never did child rearing alone, isolated and shut off from others, or with just one other person, the child's father. It is arduous and anomalous and it's not the way it "should" be. Indeed, for as long as we have been, we have relied on other females—kin and the kindly disposed—to help us raise our offspring. Mostly we lived as Nisa did—in rangy, multifamily bands that looked out for one another, took care of one another, and raised one another's children. You still see it in parts of the Caribbean today, where any adult in a small town can tell any kid to toe the line, and does, and the kids listen. Or in Hawaii, where kids and parents alike depend on hanai relationships—aunties and uncles, indispensible honorary relations who take a real interest in an unrelated child's well-being and education. No, it wasn't fire or hunting or the heterosexual dyad that gave us a leg up, anthropologists now largely concur; it was our female Homo ancestors holding and handling and caring for and even nursing the babies of other females. That is in large part why Homo sapiens flourished and flourish still, while other early hominins and prehominins bit the dust. This shared history of interdependence, of tending and caring, might explain the unique capacity women have for deep friendship with other women. We have counted on one another for child care, sanity, and survival literally forever. The loss of your child weighs heavily on me in this web of connectedness, because he or she is a little bit my own."
— 2 likes
More quotes…