Goodreads helps you keep track of books you want to read.
Start by marking "إرادة المعنى: أسس وتطبيقات العلاج بالمعنى" as Want to Read:
إرادة المعنى: أسس وتطبيقات العلاج بالمعنى
لقد أشار مؤلفون عديدون إلى أن العلاج بالمعنى- على العكس من مدارس الطب النفسي الوجودي الأخرى- قد طور فنيات علاجية ملائمة، إلا أن قدراً ضئيلاً من الانتباه قد توجه إلى الحقيقة التي مؤداها أن العلاج بالمعنى هو أيضاً آخر العلاجيات النفسية التي تبلورت في نسق نظري محدد.

وفيما يتعلق "بأسس" هذا النسق، فإن فصول هذا الكتاب تعطي صورة مبدئية للإفتراضات والمعتقدات الرئيسية المتضمنة في ال
...more
Paperback
,
الطبعة الأولى
,
205 pages
Published by دار زهراء الشرق (first published 1969)
Viktor Emil Frankl M.D., Ph.D., was an Austrian neurologist and psychiatrist as well as a Holocaust survivor. Frankl was the founder of logotherapy, which is a form of Existential Analysis, the "Third Viennese School" of psychotherapy.

His book Man's Search for Meaning (first published under a different title in 1959: From Death-Camp to Existentialism. Originally published in 1946 as Ein Psycholog
...more
News & Interviews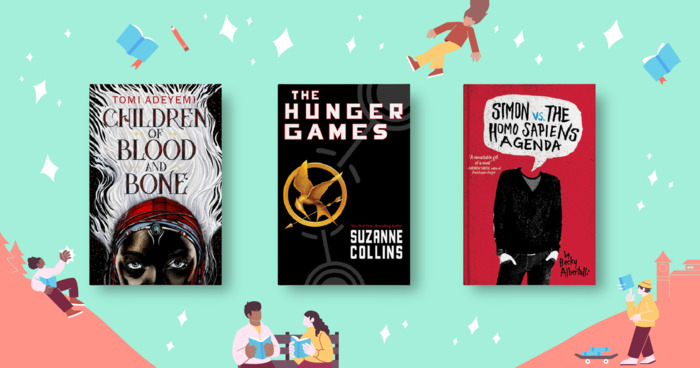 Whether it's magic schools, dystopias, paranormal love stories, or contemporary explorations of important real-life issues, young adult books a...
"What I had done was nothing so extraordinary. I had simply taken [the prisoners] as human beings and not mistaken them for mechanisms to repair. I had interpreted them in the same way they had interpreted themselves all along, that is to say, as free and responsible. I had not offered them a cheap escape from guilt feelings by conceiving of them as victims of biological, psychological, or sociological conditioning processes. Nor had I taken them as helpless pawns on the battleground of id, ego, and superego."
— 9 likes
"Normally pleasure is never the goal of human strivings but rather is, and must remain, an effect, more specifically, the side effect of attaining a goal. Attaining the goal constitutes a reason for being happy. In other words, if there is a reason for happiness, happiness ensues, automatically and spontaneously, as it were. And that is why one need not pursue happiness, one need not care for it once there is a reason for it. Figure 3 But, even more, one cannot pursue it. To the extent to which one makes happiness the objective of his motivation, he necessarily makes it the object of his attention. But precisely by so doing he loses sight of the reason for happiness, and happiness itself must fade away."
— 5 likes
More quotes…