Goodreads helps you keep track of books you want to read.
Start by marking "الاغتيال الاقتصادي للأمم" as Want to Read:
الاغتيال الاقتصادي للأمم
قراصنة الاقتصاد هم خبراء محترفون مهمتهم ان يسلبوا ملايين الدولارات من دول كثيرة فى صائر انحاء العالم يحولون المال من المنظمات الدولية التى تقدم القروض والمساعدات ليصبوه فى خزائن الشركات الكبرى وجيوب حفنة من العائلات الثرية التى تسيطر على الموارد الطبيعية للكرة الارضيةوسائلهم لتحقيق ذلك تشمل اصطناع التقارير المالية وتزوير الانتخابات والرشوة والابتزاز والجنس والقتل يلعبون لع
...more
Paperback
,
مكتبة الأسرة
,
280 pages
Published 2012 by الهبئة المصرية العامة للكتاب (first published 2004)
John Perkins is an activist and author. As a former chief economist at Boston strategic-consulting firm Chas. T. Main, Perkins says that he was an "economic hit man" for 10 years, helping U.S. intelligence agencies and multinational corporations cajole and blackmail foreign leaders into serving U.S. foreign policy and awarding lucrative contracts to American business.

However, after several years s
...more
Related Articles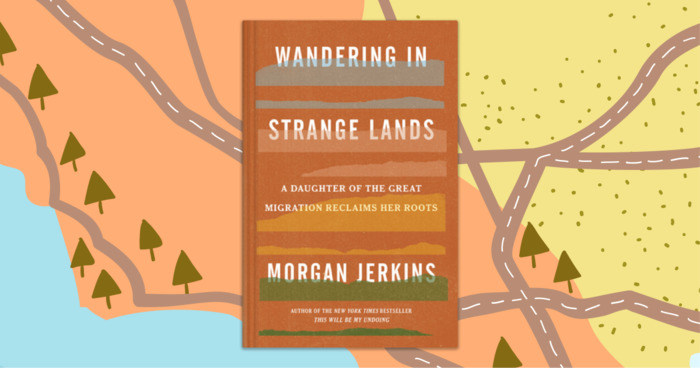 The Great Migration was the movement of six million African Americans out of the South to urban areas in the Northeast, Midwest, and West between 1...
"The United States spends over $87 billion conducting a war in Iraq while the United Nations estimates that for less than half that amount we could provide clean water, adequate diets, sanitations services and basic education to every person on the planet. And we wonder why terrorists attack us."
— 105 likes
"The choices we make within the boundaries of the twists of fate determines who we are"
— 46 likes
More quotes…