Goodreads helps you keep track of books you want to read.
Start by marking "The Geographer's Library" as Want to Read:
The Geographer's Library
The literary history suspense novel has long been a genre appreciated by a small subset of general readers. It is currently enjoying a new vogue and a wider readership with the publication of such novels as The Da Vinci Code, The Rule of Four, and Codex. What these books have in common, and what The Geographer's Library can also claim, is a set of characters in the here an
...more
Published February 28th 2006 by Penguin Group (first published February 3rd 2005)
I am the author of "The Geographer's Library" (2005) and "The Unpossessed City" (2008), both published by The Penguin Press.
News & Interviews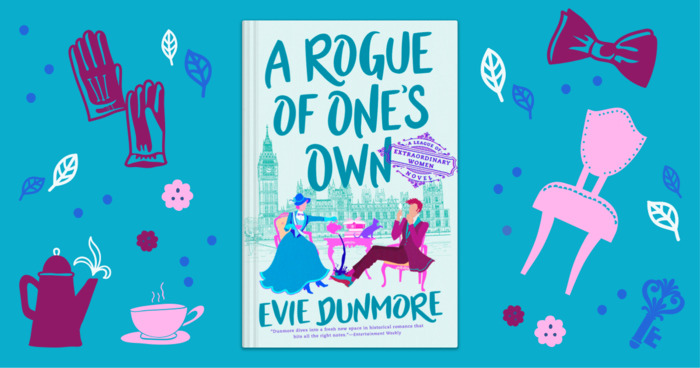 In most historical romances, love and marriage go together like...well, a horse and carriage. But what if the girl part of the girl-meets-boy...
"They call it 'the whispering of the stars.' Listen," he said, raising a finger for silence. I could still hear the tinkling and craned my neck to see what it was. Zhensky laughed. "No, here. Look." He formed his mouth into a wide O and exhaled slowly. As he did, I saw the cloud of breath fall in droplets to the ground. That was the sound I heard: our breath falling. "It's a Yakut expression. It means a period of weather so cold that your breath falls frozen to the ground before it can dissipate. The Yakuts say that you should never tell secrets outside during the whispering of the stars, because the words themselves freeze, and in the spring thaw anyone who walks past that spot will be able to hear them."
— 6 likes
"Shall I tell you a joke about languages? Abulfaz asked.
A joke. Yes, okay.
What do you call a Russian who speaks four languages?
I don't know.
A Zionist. What about a Russian who speaks three languages?
I don't know.
A spy. And two? ... No? A nationalist. And only one? ... An inter-nationalist."
— 1 likes
More quotes…